We give you information to make professional decisions
every time you need.

GYT Analytics is a boutique consulting and research firm, that provides valuable insights and advises municipalities, utilities and companies on strategic decision making by emphasizing innovation. Smart is what we do: we specialize in IoT, smart cities, energy and water, consumer engagement and technological innovation. We provide our clients with regular, up to date 360 reviews on the market, execute and manage projects and give strategic consulting based on insights gathered through research and analytics.
GYT Analytics was founded in 2010 by Guy Yom Tov, an Israeli entrepreneur and research & consultant expert. Guy has served as a strategic consultant for various private companies, including water, mobile operators, international mobile manufacturers, academic institutes, municipalities and more. With over 20 years of experience in the field, Guy leads a passionate team of former intelligence officers and professional researchers from multidisciplinary fields. We work around the clock in order to help our clients make the right decisions. We manage our clients' innovative projects as if they were our own, with the necessary knowledge, commitment and enthusiasm to succeed.
0
Global growth in use of energy by 2035
0
IoT Units Installed by 2020
0
Smart Cities market worth by 2020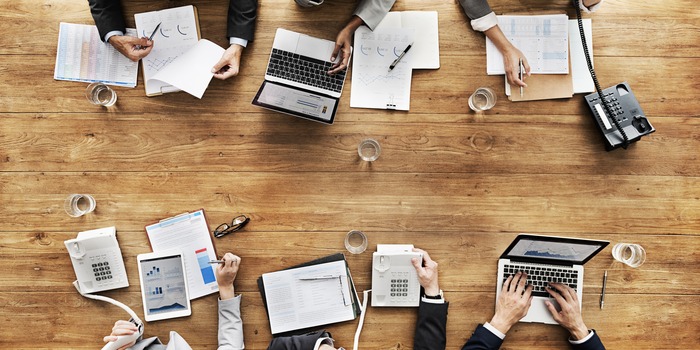 We're a curious bunch, so we like to learn, explore, analyze and discover information that will provide value to our customers.