Security cracks in the "Zoom" app keep potential users away
April 21, 2020
Posted by:

guyadmin

Category:

Safety, Privacy & Security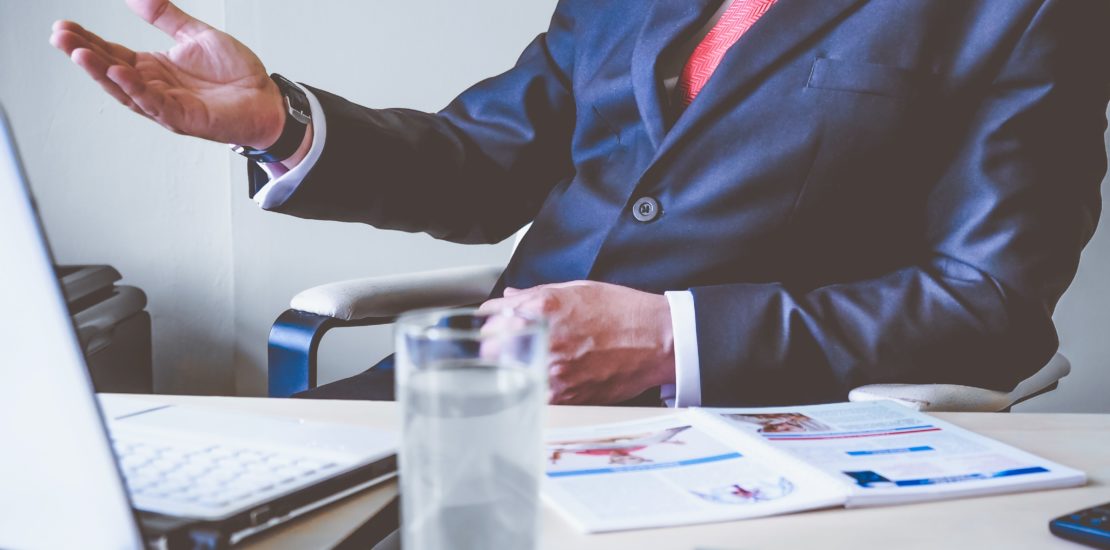 Following the outbreak of the Coronavirus pandemic, the popularity of "Zoom", video conferencing service app, has risen. This publicity has accelerated the widespread public use of this platform but also led to a slew of scrutiny around its security system.
Exceptions in data protection and weakness in their encryption, together with a trend of trolls hacking into meetings and the finding of many hundreds of Zoom accounts which were linked to dark web forums; have all raised questions of Zoom system's privacy. Following testing, cyber researchers pointed some security vulnerabilities in the app. They even found bugs which could expose users to personal information theft.
As a result, in the beginning of April, some authorities and global companies have decided on banning the use of "zoom" in various scopes: Google and NASA prohibited their employees from using the app. Taiwan has banned government agencies from using it. German authorities restricted the use to fixed-connection computers and The "Financial Times" reported that; U.S. Senate offices were also requested to find alternative platforms for working remotely.
Zoom is now facing increasing criticism of its security and privacy system. One U.S. senator implored the "Federal Trade Commission" (FTC) to investigate the company. The New York prosecutor's office also joined him and asked for information about  the subject. The company has previously pledged to upgrade its privacy practices and claims to take the app's security very seriously. Zoom representatives promised to cooperate in providing the relevant information and address the concerns publicly in the upcoming months.