Safety should come first, especially when talking about technology
November 25, 2019
Posted by:

guyadmin

Category:

Safety, Privacy & Security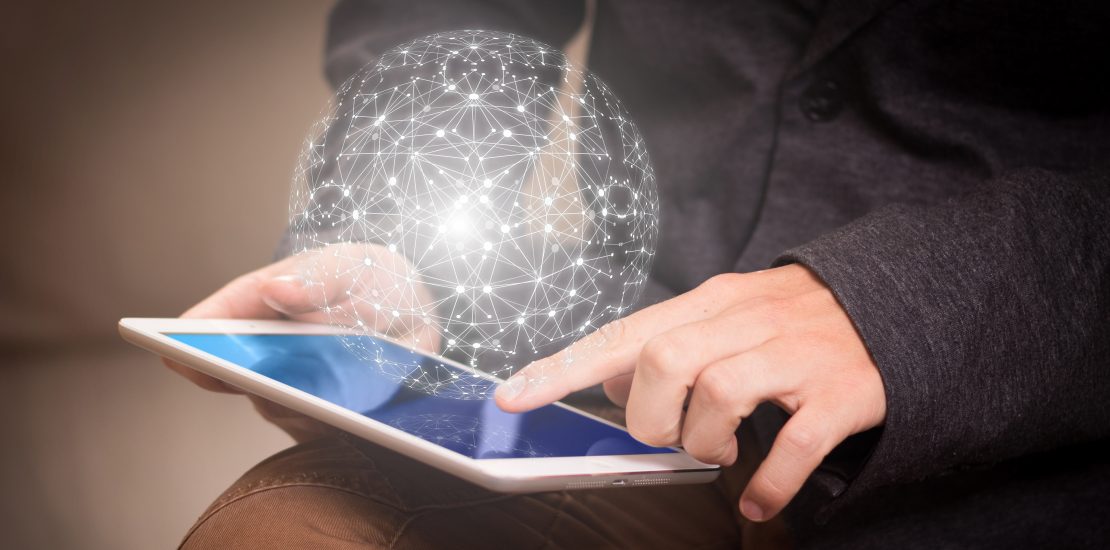 Smart cities and technology are amazing in their potential. They have the ability to completely transform our lives. Unfortunately, as this technology became more advanced, it became more likely for it to be suffering from cyber attacks.
According to ABI Research, the future of IoT ecosystems is in danger. Dimitrios Pavlakis, an industry analyst at ABI Research, claims that "Smart cities are increasingly under attack by a variety of threats. These include sophisticated cyberattacks on critical infrastructure, bringing industrial control systems (ICS) to a grinding halt, abusing low-power wide area networks (LPWAN) and device communication hijacking, system lockdown threats caused by ransomware, manipulation of sensor data to cause widespread panic and siphoning citizen, healthcare, consumer data, and personally identifiable information (PII), among many others".
The problem lies, partially, in money. For example, The US has a projected total cybersecurity spend in critical infrastructure in 2024 of $135 billion. According to ABI, only 44% of this budget will be split between the Energy, Healthcare, Public Security, Transport and Water & Waste sectors. This number might sound big, but it's quite small after the distribution. This leaves these sectors weak to all types of cyberattacks.
Luckily, these warning are not falling on deaf ears. In the US, The nation's mayors unanimously approved a Data Protection at the Edge Resolution at their 87th annual meeting.  This resolution is calling for improvements to data security and infrastructure. It also calls for greater protection against the risks of physical intrusion and infiltration of edge sensors. These sensors are usually associated with the deployment of smart city technologies.
The US is not the only one taking action. The European Network for Cyber Security, and  the European Distribution System Operators' Association have announced the launch of cybersecurity baseline requirements for smart meters and data concentrators.
 The requirements provide a practical set of considerations that can be used totally or partially when procuring and testing smart meters and data concentrators. These new guidelines are already being applied by Austrian, Bulgarian, Czech, Dutch, Estonian, Portuguese and Swedish distribution system operators for procurement and security testing purposes.