Water shortages strike again- India seems to be the latest casualty
July 16, 2019
Posted by:

guyadmin

Category:

Energy & Water Management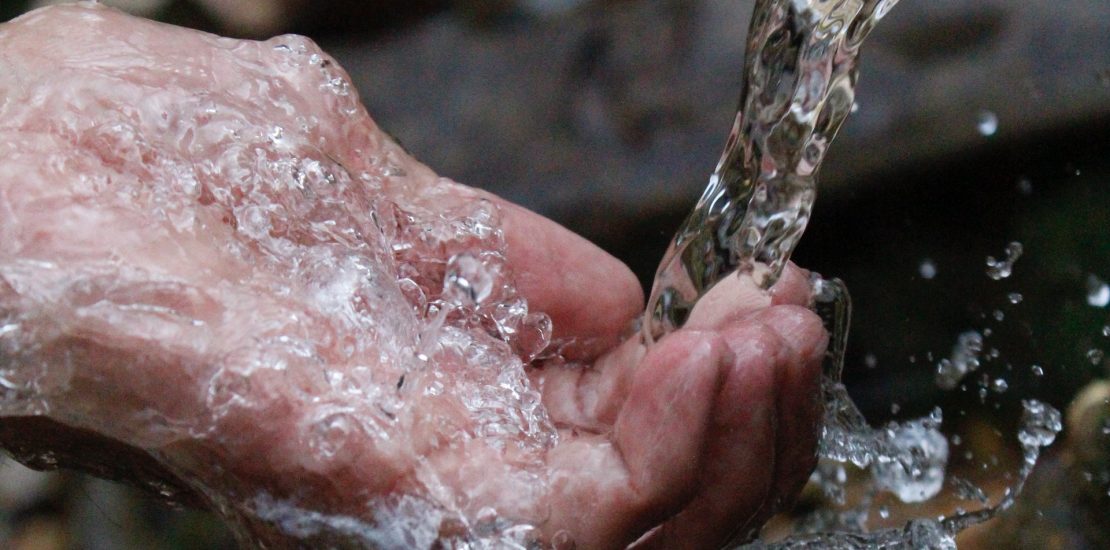 We know the world has a severe water problem. This is not a new discovery, but it seems like sometimes we forget how bad the situation can get. India, for example, is now struggling with an all-time low in its water supply.
44% of India is facing drought conditions. Southern and western India, which depend on rain-fed rivers, have been the worst affected regions this summer. Data from India's Central Water Commission shows pre-monsoon showers have been at their second-lowest level in 65 years and the monsoon is currently running a deficit of 35%, even though the India Meteorological Department predicted that the monsoon would be normal.
The Chennai's Puzhal lake, the primary source of water for the city, which is the fourth largest city in India, was shrinking dramatically over the course of seven months, causing a severe water crisis. Due to the unreliable monsoons, reservoirs like this one are struggling.
In order to try and make the situation better, the government launched a conservation campaign. The campaign sets five targeted interventions: water conservation and rainwater harvesting, renovation of traditional and other water bodies/tanks, re-use reuse of water and recharging of structures, watershed development, and intensive afforestation