China Blows Competitors Away with Another Expansion in The Wind Power Sector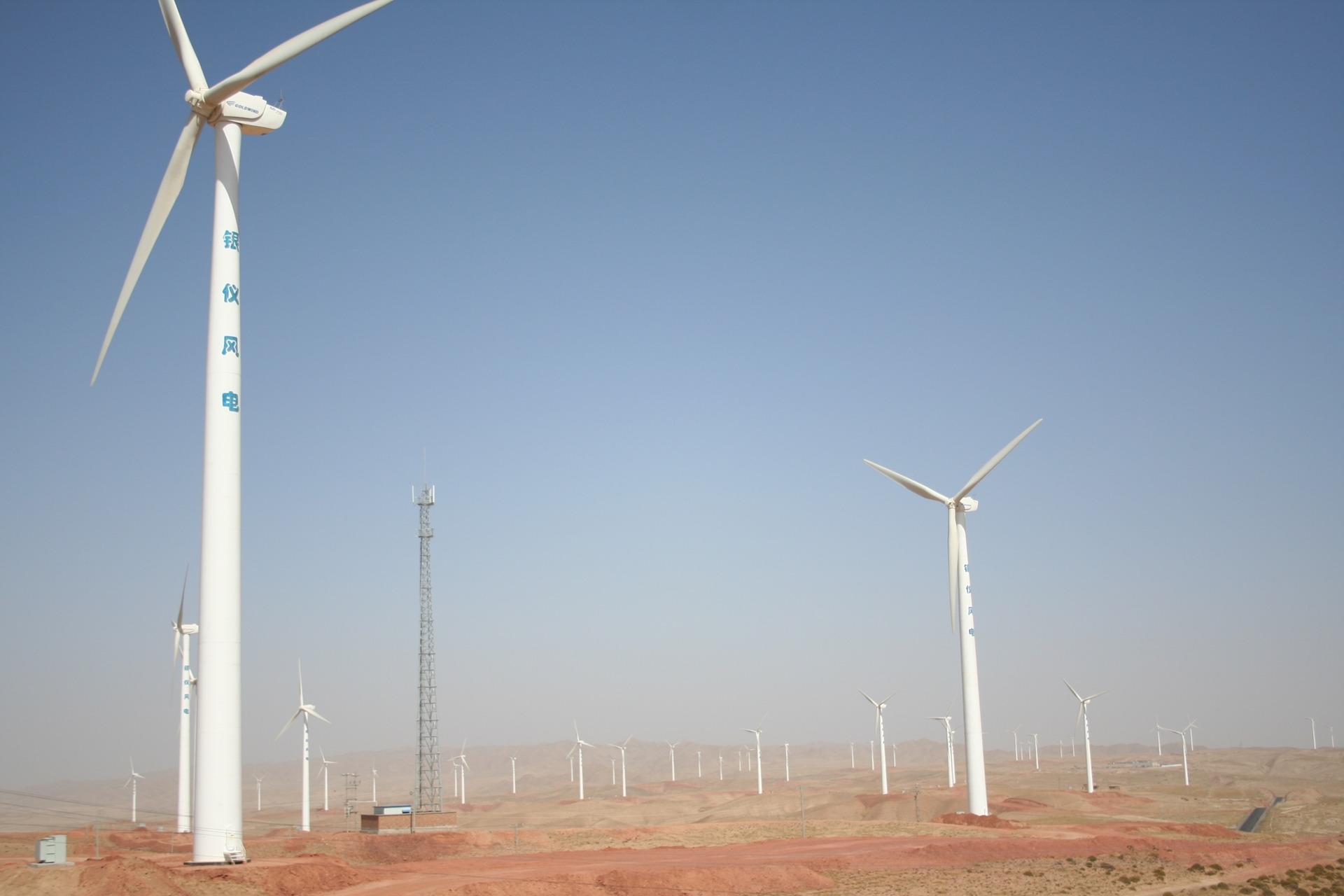 An annual report by the Renewable Energy Policy Network for the 21st Century (REN21) places China at the top when it comes to wind power capacity additions, holding about a third of all globally installed wind power, with the United States and Germany a far cry behind. In 2016 China has added 23.4 GW to make a total of 169 GW in wind capacity (to put things into prespective, the United States has a capacity of 82 GW).
With an agenda against air pollution, a will to fight global warming, rapidly improving tech and decreasing deployment costs makes China the largest investor in renewable technology, with an estimate of $78.3 billion spent, of which $35 billion was spent solely on wind energy.
Although impressive, those numbers show a decrease of 32% from 2015, making 2016 the lowest point in investments since 2013. It is also expected that investments in the wind sector will decrease in the coming years. China's National Energy Administration (NEA) has even lowered national wind installment target from 250 GW by 2020 to 210 GW due to curtailments, lower costs per MW, low electricity demand growth and a focus on integrating pre-existing capacity into the grid. There are even predictions that annual capacity additions from 2017 to 2026 will be less than 25 GW, and that by 2026 cumulative grid-connected capacity will be of 403 GW (MAKE Consulting).
---
Sources:
Investment trends in globl renewable energy