The US facing challenges in the field of drinking water systems
May 20, 2021
Posted by:

guyadmin

Category:

Energy & Water Management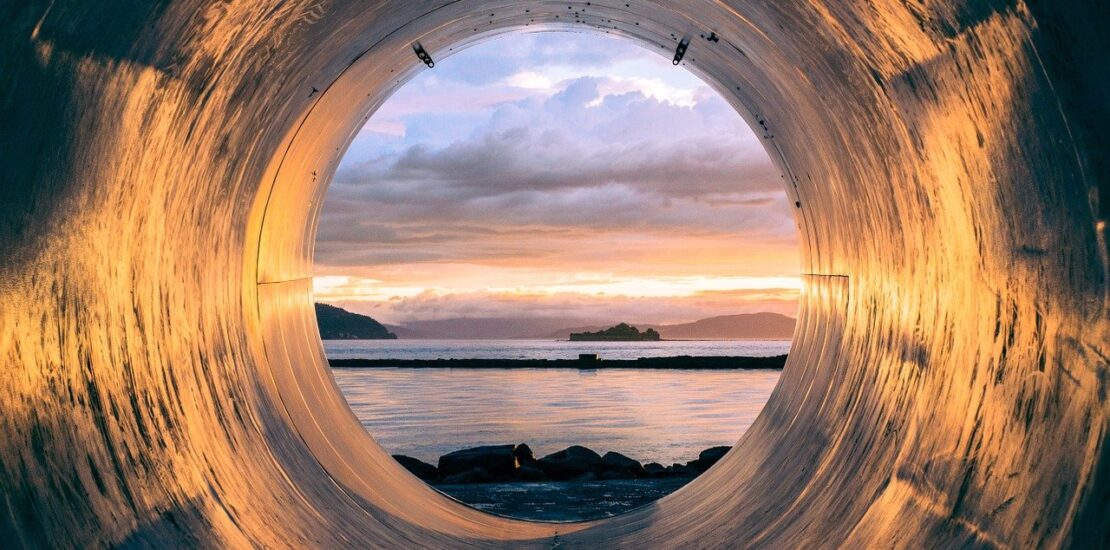 Every day, more than 50,000 drinking water systems distribute 150 billion liters of portable water to US homes, industries, and other businesses. But the water infrastructure in the US is in bad condition.
AWWA (American Water Works Association) estimates that most of the nation's existing drinking water pipes, should be repaired or replaced before 2040. This means an increase in the costs of Utilities and Consumer goods.
The ASCE (American Society of Civil Engineers) gives us some interesting facts and figures about the situation:
Between 2012 and 2018, water breaks increased by 27%, and reached about 250,000 to 300,000 per year.
Every day drinking water systems lose at least 22 billion liters of treated water, due to leaks.
In 2019 the total capital spending on water infrastructure was about 48$ billion, while investment needs were 129$ billion –

a gap of 81$ billion.

In 1977 the federal government invested 63% of all capital spending on water infrastructure, while in 2017, the federal spending accounted for

less than 10%. 
In order to close the infrastructure gap, The US will have to invest a total of 109$ billion a year, in water Infrastructure, over the next 20 years.