Telecom Companies Demand Funding From "Top-6" of Networks
January 25, 2022
Posted by:

guyadmin

Category:

IoT & Smart Cities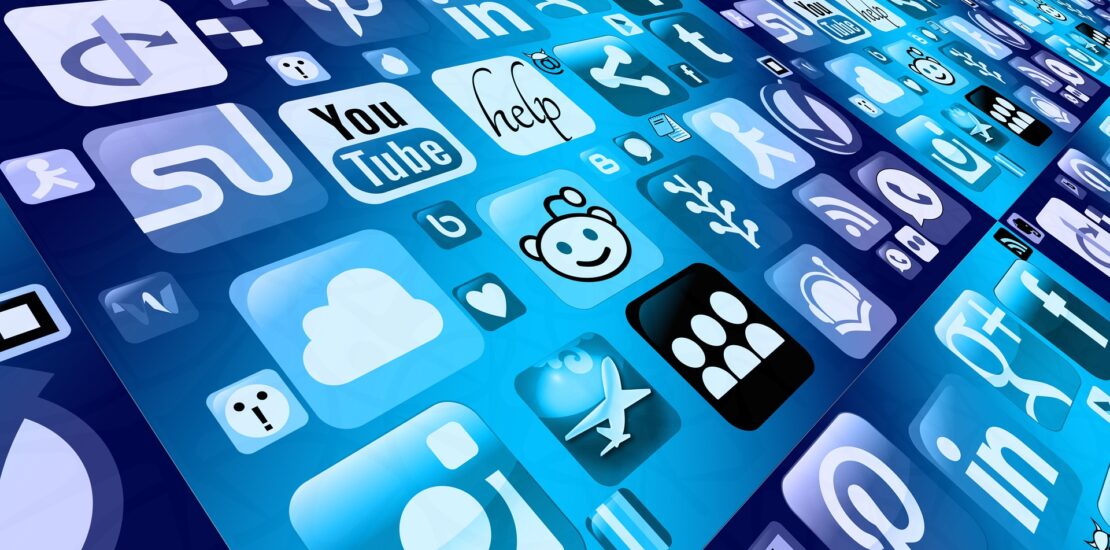 A new report by Sandvine shows that the top-6 – Google, Facebook, Netflix, Amazon, Microsoft, and Apple – are generating more than 56% of global network traffic. For the first time, the biggest digital players account for more traffic than everyone else, combined!
This is why Telcos around the world are calling for regulations that would require big Internet companies to help fund the networks they're using.
Last month CEOs of Deutsche Telekom, Vodafone and 11 other major European telecoms companies published an open letter noting "A large and increasing part of network traffic is generated and monetized by big tech platforms, but it requires continuous, intensive network investment and planning by the telecommunications sector. This model – which enables EU citizens to enjoy the fruits of the digital transformation – can only be sustainable if such big tech platforms also contribute fairly to network costs".
https://www.sandvine.com/blog/telco-business-models-reaching-tipping-point-in-digital-era