Teamwork Makes The Dream Work- Singapore's New Partnerships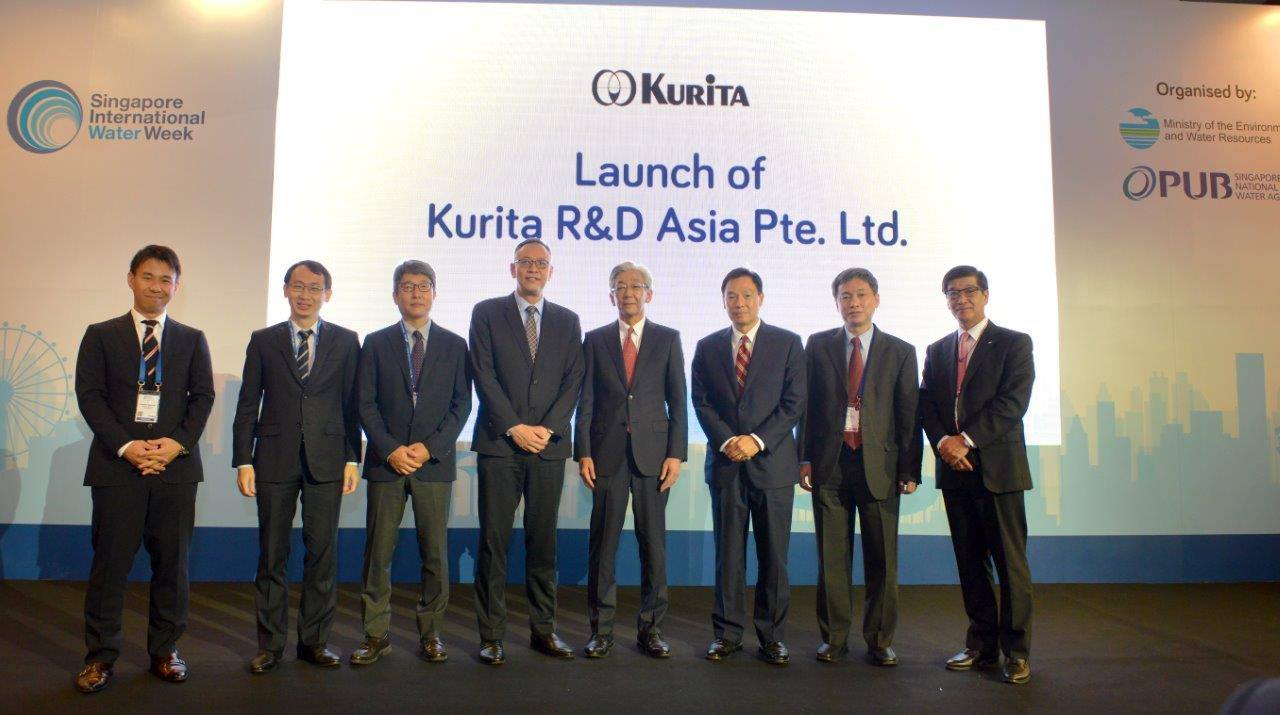 During Singapore International Water Week (SIWW), Singapore's Minister of Environment and Water Resources Masagos Zulkifli has announced a new partnership with Japanese company Kurita Water Industries to launch a new research facility in Singapore's eco-business park CleanTech. Kurita, founded in Tokyo in 1949, now has 12 overseas subsidiaries across Asia, 7 in Europe and 3 in North and South America. This year, Kurita made nearly 2 billion dollars in net sales with optimistic projections for 2018 as well: a rise of 2.4% in domestic sales and 17% in overseas sales.
Supported by the Economic Development Board (EDB) and the national water agency PUB, the partnership with Kurita is one of several Singapore has made recently in an effort to become a global hydro hub. As part of memorandum of understanding (MoU), Singapore now struck friendships with both Saudi Arabia's Saline Water Conversion Corporation (SWCC) and Western Australia's Water Corporation. Together, Singapore now hopes to gain an edge in desalination technology, better its urban water managing, minimize leaks and reduce energy use- becoming less reliant on outside water sources like Malaysia. The new involvement with the Japanese and the Saudis, while no doubt benificial to all parties involved, is no doubt a move set to establish Singapore as a global R&D hydro-hub.
The new investment in water infrastructure isn't only a matter of policy, but a monetary issue as well. Water prices in Singapore have already jumped by 30%, and should increase further more next year. Minister Masagos explained the move as a security blanket meant to keep Singapore financially stable enough to withstand the cost of developing and implementing new systems. The new prices exhibit perhaps what stands at the heart of the issue: the scarcity of water, its value, and the lengths we might result to in order to get it.
---
Sources:
Minister Masagos Zulkifli's speech in the SIWW
PUB's Pang Chee Meng on Kurita's facility
Kurita's press release on the new facility
Kurita's fiscal year numbers for 2017
---