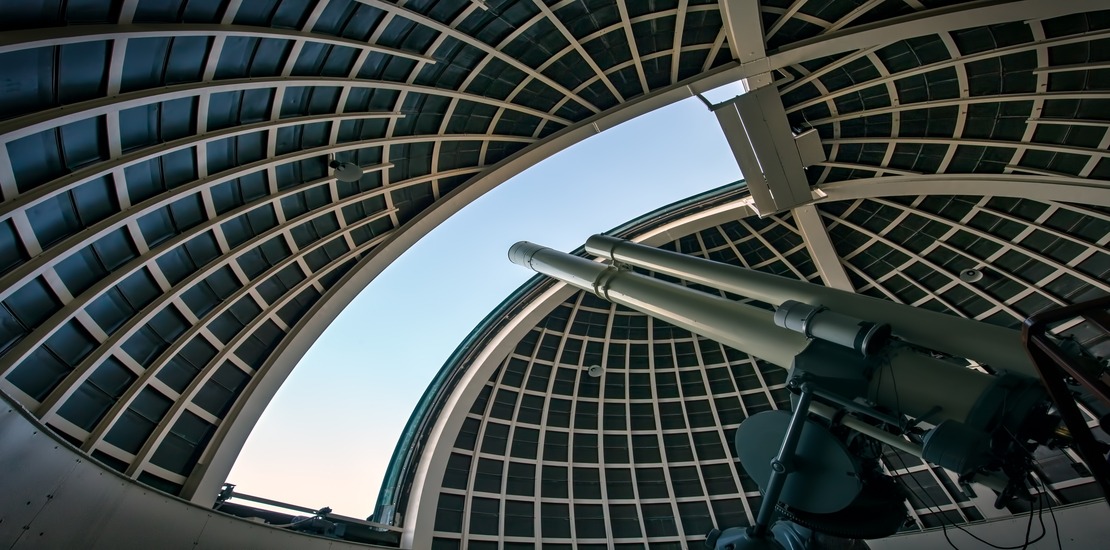 The age of information has brought with it the struggle for true knowledge and the question of how attainable it truly is. Even with information at your fingertips, it's often a struggle to sift through the chaff. Today, real power isn't knowledge- now readily available- but the ability to narrow your search enough to find gold.
Essential information meant to help you stay up to date with developemts in your field.
Information on possible partnerships, noteworthy products and promising start-ups.
Will expand your expertise in your field.
What is R&D intelligence
R&D intelligence is a process of determining, gathering, organizing and analyzing the latest developments and innovations in your field into a cohesive plan of action. Much like a custom filtered search, it should yield the most relevant results that can help you navigate and grow in accordance with the newest trends and technology. Made up of targeted information, R&D intelligence is designed to help you learn from other experts and projects all across the globe without expanding numerous hours into research. It should tell you what products are currently on the market, what's under development, where the world is headed next. True innovation isn't born in vacuum- but in context. We aim to provide the best environment for your ideas to grow into something revolutionary.
Why you need to get on board
The telephone dispute between Alexander Bell and Alisha Gray wouldn't have occurred in the 19th century had they employed R&D intelligence. Knowing the products currently on the making and the ideas floating around is just as important, if not more so, than knowing the current state of the market. Innovation, like most things, is a relative term. R&D intelligence is meant to provide you with the context needed to make your ideas relevant and new. It can also make them better by detecting business opportunities with like-minded partners or relevant tech developers and start-ups.
Our Services
Updates and monitoring of everything noteworthy and new in your field, including pilots, start-ups and the latest tech developments.
Detection of relevant business partners.
Insights into rival investments and an assessment of how relevant that route might be for you.
Adaption of successful business models to fit and better your products.