Water reservoirs in Russia have become a danger to the public
November 12, 2020
Posted by:

guyadmin

Category:

Energy & Water Management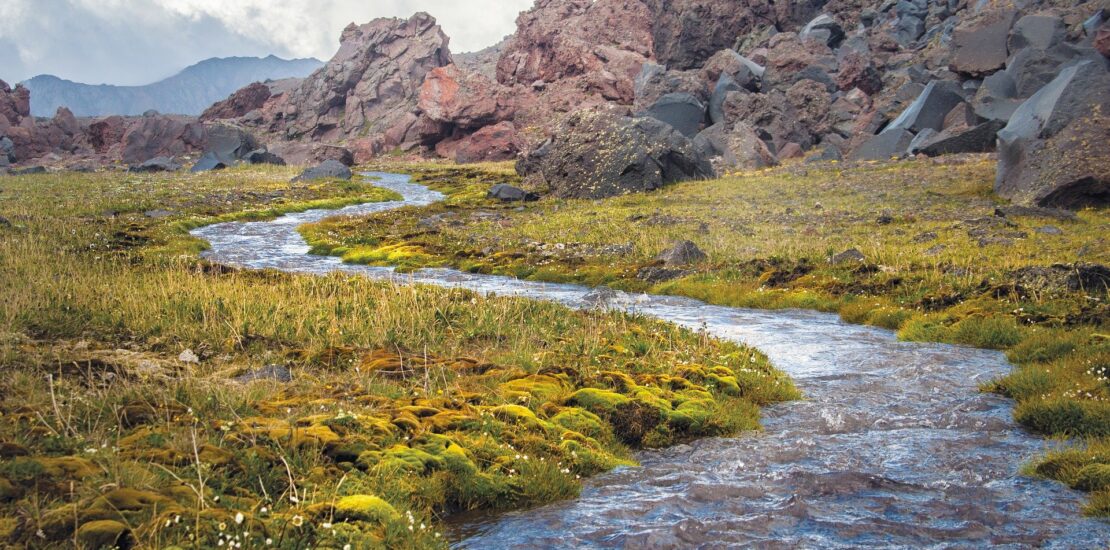 In Russia there are 12.5 million kilometers of rivers, lakes and water reservoirs cover 400,000 square kilometers. As of today, November 2020, most of them have been neglected and poisoned by the dumping into them of human and industrial wastes. Lately their condition became even more critical, threatening the economy and the lives of many Russians.
In the Soviet era, officials tried to prevent the deterioration of the water resources, but between 1991 and 2014, the Russian government did nothing and now only third of the Russians have safe drinking water.
During these years, the government imposed fines too small to influence anyone and ignoring destructive actions caused by individuals and companies. As a result, the Russian public got concerned by their situation and last year nearly a million took part in volunteer efforts, without any help from regional and federal officials, to clean up water reservoirs and the shorelines of some rivers.
Following the public initiatives, progress has recently been seen in the activities of the Russian government in this regard, including giving greater importance to the pollution's treatment. However, since this is a damage that will take decades to repair, it is hard to believe that this investment will be maintained as a high priority over time.If the Russian government will not remember the importance of keeping the water clean, its rivers and lakes may eventually die and with them the villages and cities along their banks.