Privacy scandals are bad for eveyone, people and buisnesees alike
October 28, 2019
Posted by:

guyadmin

Category:

Safety, Privacy & Security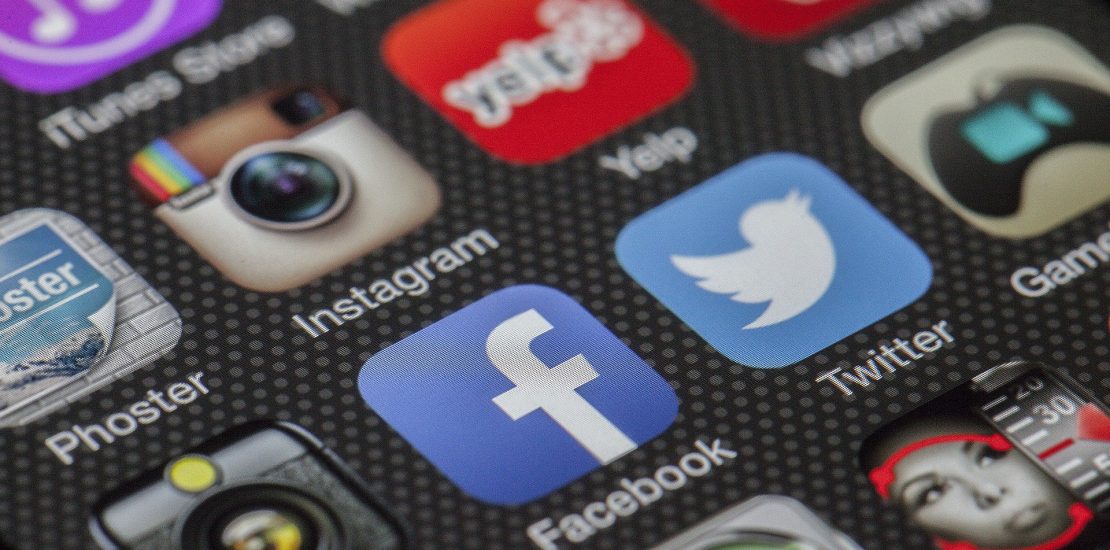 Privacy, is it still a thing? As years go by and social networks companies become more powerful, it seems like a distant dream. It might sound as an exaggeration, but after so many cases surfacing regarding the mismanaged way our personal information is treated, being a bit worried is a good thing.
Two social media giants are being on the pedestal this month. The first one is Facebook, once again in the spotlight. Facebook is now facing a 35 billion dollar class action lawsuit. The lawsuit is about an alleged misuse of facial recognition data in Illinois.
Illinois citizens are claiming that their photos were scanned with facial recognition without their consent. They're also suing for the fact they weren't informed of how long the data would be saved when the mapping started in 2011. Under Illinois law, fines for biometric privacy breaches can run up to $5,000 for each violation.  There are 7 million Facebook users in Illinois, which could sum to a maximum of $35 billion.
On July 24th, 2019, Facebook was fined with $5 billion by the FTC. At the time, The FTC said in a statement that "The $5 billion penalty against Facebook is the largest ever imposed on any company for violating consumers' privacy and almost 20 times greater than the largest privacy or data security penalty ever imposed worldwide". This lawsuit could set a new record.
The second company in trouble this month is Twitter. Recently, Twitter has admitted a breach of security in their systems. The information compromised includes private email addresses and phone numbers, provided by users for "safety or security purposes". Instead, the information was used for advertising purposes. In its statement, Twitter explains that the private data was used in its Tailored Audiences and Partner Audiences advertising systems.
"When an advertiser uploaded their marketing list," Twitter explained, "we may have matched people on Twitter to their list based on the email or phone number the Twitter account holder provided for safety and security purposes. This was an error and we apologize."
Both Facebook and Twitter suffered from their actions, as their stock value dropped this month (October) after the incidents gained public attention. Twitter shares were down sharply in New York, down 21 per cent at $30.75. Facebook also suffered a 2.25% share price drop for Facebook due to the big financial threat.