On the Way to EU 2020 Ireland Invests in Battery Energy Storage Solutions (BESS)
In an attempt to support the EU 2020 renewable energy targets, Ireland has a new battery storage initiative, backed by Korean Hanwha Energy Corporation and LSIS. Irish Lumcloon Energy will invest €150 million in two battery storage technology centers. Lumcloon's Korean partners will develop the centers in the Midlands- 5,000 square meter facilities producing 200MW. The centers will deploy the first commercially used Battery Energy Storage Solutions (BESS) in Ireland, one that's already prevalent in UK, US, Australia and Europe. With BESS high renewable energy levels can be managed efficiently, allowing Ireland to be the first country capable of delivering 65% of all its electricity from variable sources (including wind).
A new report by the International Renewable Energy Agency (IRENA) claims that the speed of global renewable energy adoption needs to increase by at least a factor of six, and the investment in cumulative energy systems by 30%, if we want to meet the goals set out in the Paris Climate Agreement. Alternatives like the Irish BESS, pave the way to meet both the Paris Agreement and the EU 2020 targets. Now that the production cost of renewables is lower than that of fossil fuels (80% since 2010) grid storage solutions are a crucial step in allowing renewables to become a worthy and dependable alternative to fuels. According to IRENA, renewables could make up two-thirds of the energy mix by 2050 if these solutions spread and improve.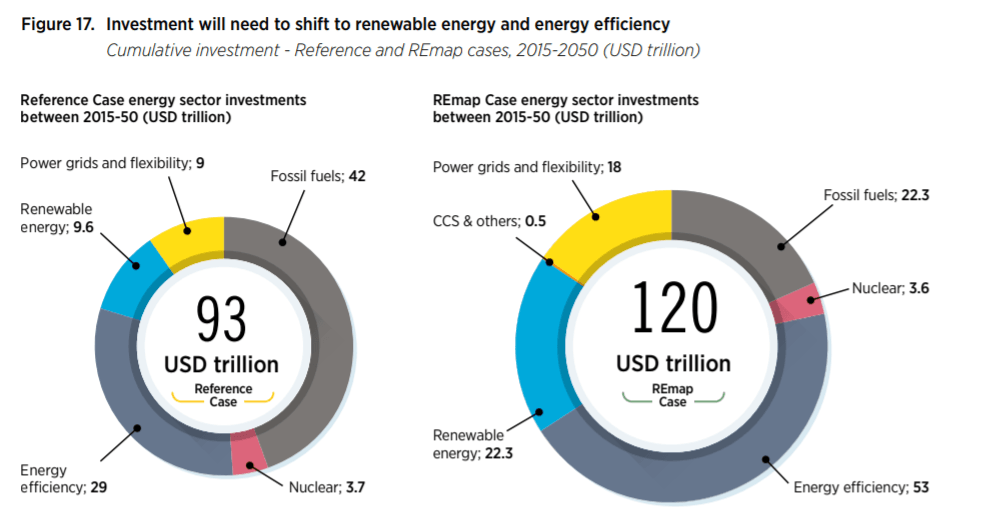 Launching the development of storage centers is hardly surprising on Ireland's part considering IRENA's numbers and the new research done by Market Strategies International, which shows that 57% of consumers prefer renewable energy and natural gas sources. Although the research was conducted in the US, environmental awareness and accountability from municipal and governmental bodies slowly becomes a basic public requirement. BESS is a step in that direction.