Olive oil shortage due to droughts caused by climate change
October 18, 2023
Posted by:

guyadmin

Category:

Energy & Water Management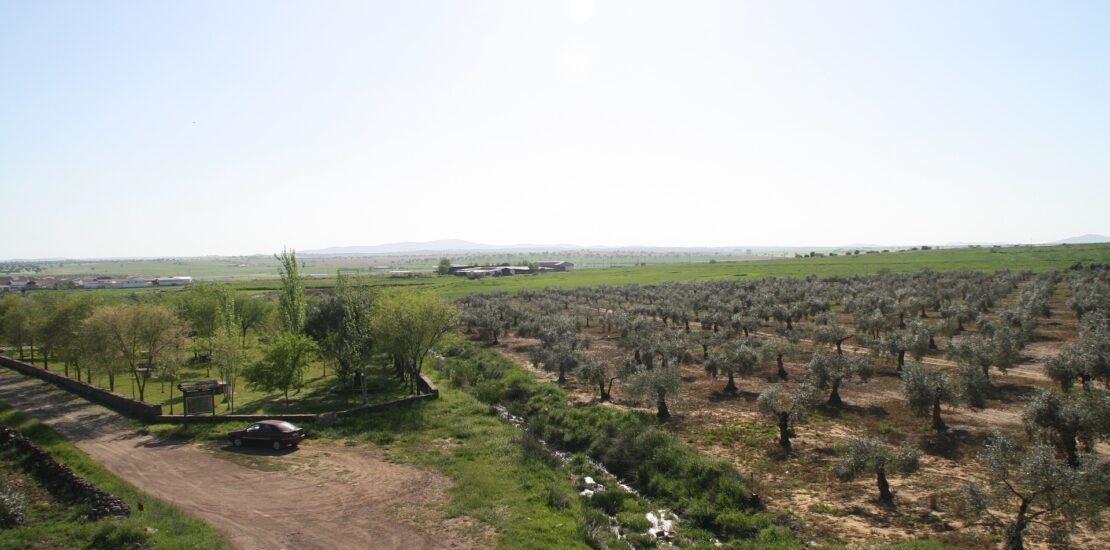 Those of us who like to season our salad with olive oil, have noticed that the price of the oil in the supermarket keeps goes up. It is difficult to find sales, and moreover to find cheaper imported oils. It is expected that the price of olive oil will only continue to rise not only in Israel but all over the world.
Why? water.
More correctly, the lack of water in the  Mediterranean basin countries. Droughts and heat waves caused countries like Spain, Italy, and Greece to grow fewer olives. In contrast to Israel, where more than 50% of the water for agriculture is not natural water, agriculture abroad is fed by drinking water, and when there is a shortage and the price of water increases, there are rapid and significant cuts in agriculture.
And what about Israel? In the past two years, it is estimated that around 200,000 olive trees were uprooted due to economic unviability following the lowering of tariffs.
Can the olive industry for Israel and export make a comeback?
To read an article about the shortage in Spain click here.