Next time a flight attendant offers you tea, you might want to reconsider
November 12, 2019
Posted by:

guyadmin

Category:

Energy & Water Management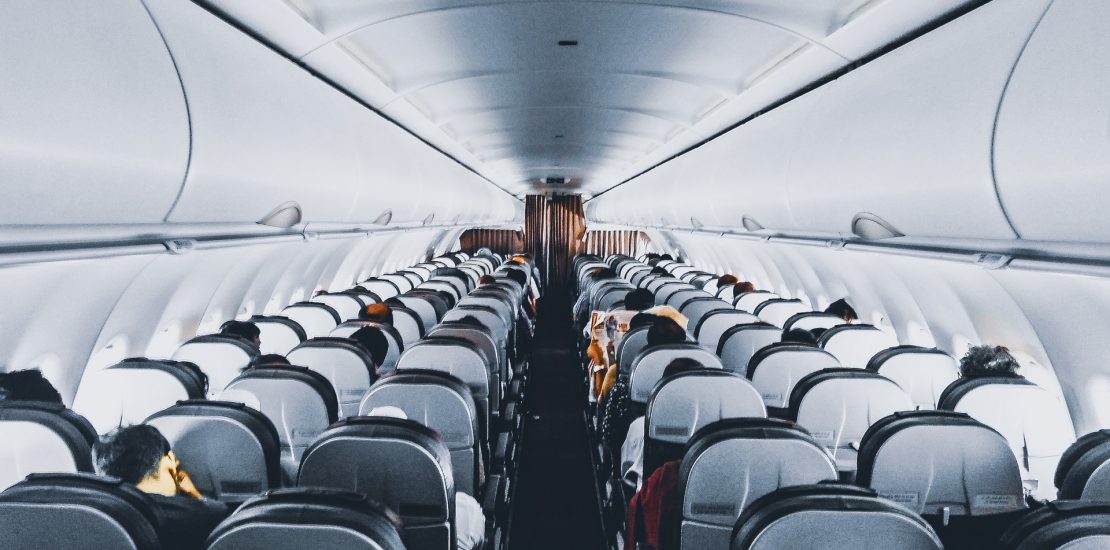 When we talk about the degrading quality of water, we usually mean lakes or rivers. A new study is showing us a bit of a different side of water quality, this time in planes.

According to the federal government's Aircraft Drinking Water Rule (ADWR), which was implemented in 2011, serving any unhealthy water is planes is considered a violation. The rule also requires airlines to provide passengers and flight crew with safe drinking water.

However, as one study shows, most water on board airlines are far from reaching this seemingly obvious bar. The Airline Water Study by DietDetective.com and the Hunter College NYC Food Policy Center shows that some airline water even might make you sick.
The 2019 Airline Water Study ranked 11 major and 12 regional airlines. Each airline was given a "Water Health Score" with 5 ranking as the highest and 0 the lowest. The score is based on 10 criteria, including fleet size, Aircraft Drinking Water Rule, positive E. coli, and coliform water sample reports, as well as the airline's cooperation in providing answers to water-quality questions. The study found that nearly all regional airlines have poor Water Health Scores and violated a big part of the ADWR.
The study also found that the Environmental Protection Agency, a federal agency that's supposed to keep the aircraft drinking water clean, doesn't really do its job. The agency rarely sanctions over violation of the ADWR.
The authors of the study have a few recommendations. Drink water only from a sealed water, avoid coffee or tea, and use a hand-sanitizer if needed. Have a nice flight!