Going out for a run? Don't forget to take some water pods with you
May 28, 2019
Posted by:

guyadmin

Category:

Energy & Water Management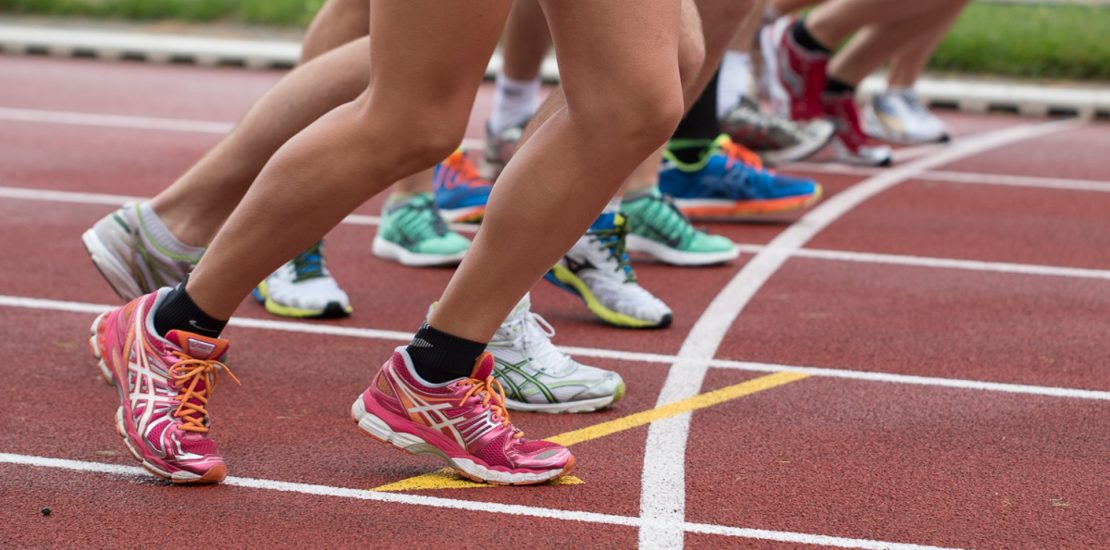 London Marathon 2019 broke a record number of starters, with 42,905 beginning the race. Eliud Kipchoge won the men's race with the second fastest marathon time in history- 2:02:37. No doubt he is the greatest of all time. But, it might not be the most interesting story about the race.
The amazing news regarding this particular race is the fact that 200,000 water bottles were replaced with innovative water "pods" in a bid to reduce plastic waste. The pouches, created by London-based startup Skipping Rocks Lab, were made using a material named "Notpla", which was developed by the company. The "Notpla" is a thin natural seaweed membrane, without the "green stuff and the smelly stuff", said one of the startup founders, Rodrigo Garcia Gonzalez. The capsules can be bitten to release the liquid inside and the cover can also be swallowed.
The usage of the brown seaweed is a smart one, as it grows up to 1m per day, doesn't compete with food crops, doesn't need fresh water or fertilizer and actively contributes to de-acidifying our oceans. Besides that, the material is also biodegradable, and will disappear naturally in 4-6 weeks, while plastic will stay on our planet for centuries. 
You might think that the plastic is at least recycled at the end of use, but according to a 2017 study published in the journal Science Advances, only 9% of 8,300 million metric tons of plastic ever produced has been recycled. Producing plastic bottles also takes a significant amount of energy and water. In order to produce a standard 500 ml plastic bottle, we need to use more than five liters of water, according to advocacy group Water Footprint Network.
This great solution might put an end to the "plastic pollution", and hopefully it will make an "Aliya" right to the Tel Aviv Marathon 2020.