Fitness watches at work- how will they influence our privacy?
February 26, 2019
Posted by:

guyadmin

Category:

Safety, Privacy & Security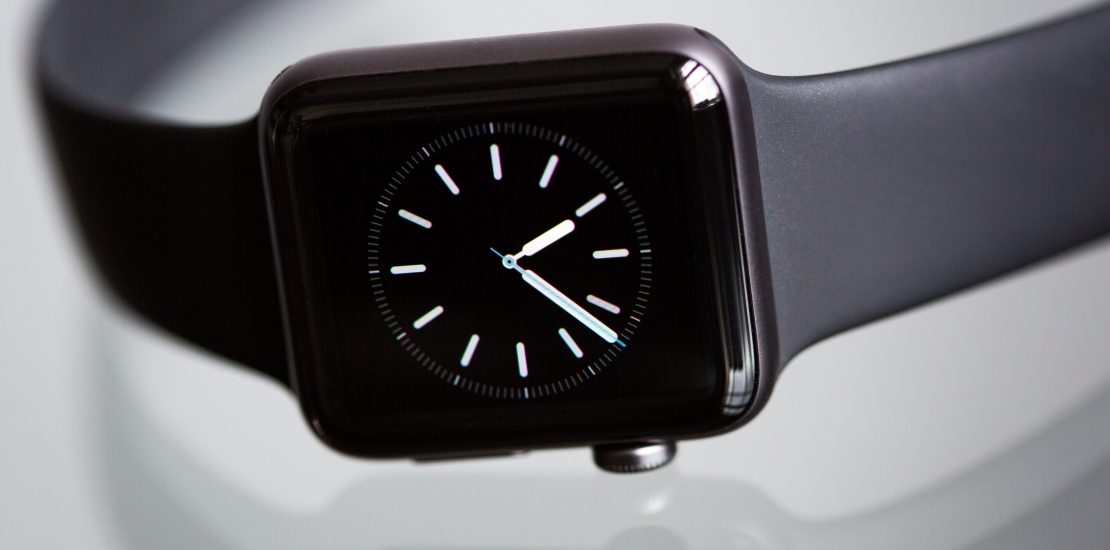 "Congratulations! You've reached your daily goal of steps! Keep up the good work!"
This is a message more and more employees start to receive from their boss, as the new phenomenon of company-provided fitness watches (trackers) is gaining popularity. This is a part of a new trend, in which employers start to care more about their employees' health. It's not hard to understand why- studies show that active workers are healthier and more productive. Besides that, it could mean less medical expenses for the employer.
Employees receive the trackers voluntary and usually free, and they could also gain different rewards for reaching their step goals.
One of the known providers of such trackers is FitBit. Just this month, on February 8th, the company launched its first designed tracker for employers and health plan partners. This design will only be available through Fitbit Health Solutions partners like health plan providers, employers, and other wellness groups.
Even though this sounds great, it's important to be aware of certain problematic aspects of this initiative. Thanks to the watch, Thanks to the watch, employers could have access to a bigger amount of data regarding their staff- the number of steps they walk, how much time of day they spend sitting, their heart rate, their sleep quality, and even where they are at any given moment.
It's important to mention that the employers are not the only people that will gain access to this data- the providers of the trackers and the insurance companies also have this power.
One might ask- if it's voluntary, why should we care?
It might seem like nothing much, but this data could affect your life drastically. Lee Tien with consumer privacy advocate the Electronic Frontier Foundation told that "The more that employers know about their employees' lives, especially outside the workplace, off-duty hours, the more potential control or effects they have on their lives in the first place", and that "It's quite possible there will be effects on whether you are retained, promoted, demoted – who is first to be laid off."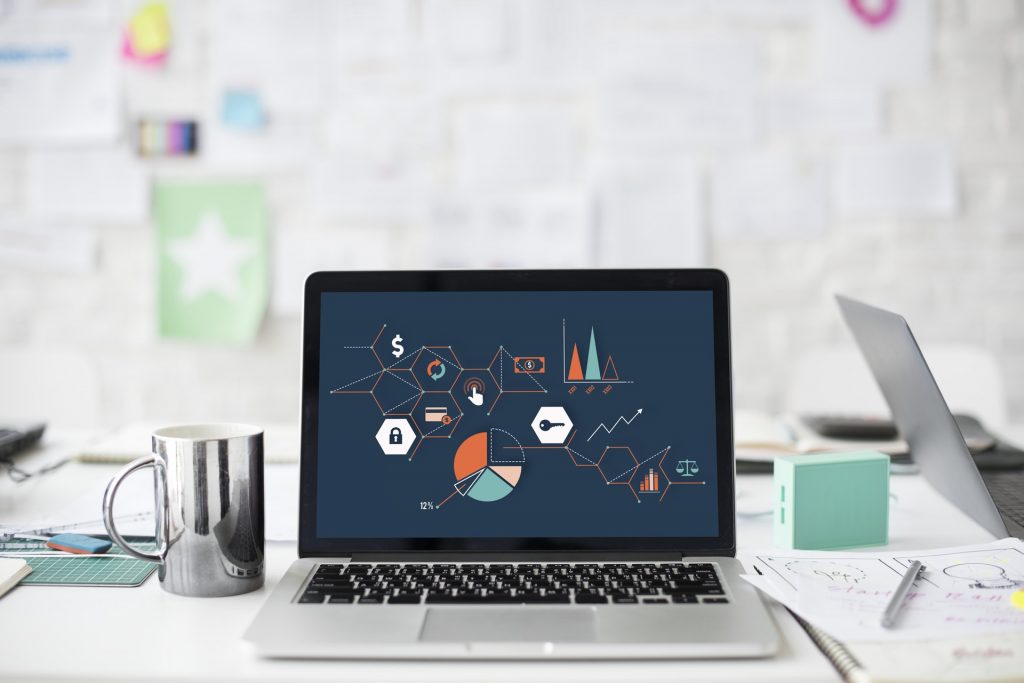 Here comes the difference between the European point of view and the American one. Even though we can see such trackers all over the world, Europe tends to be more careful about the implementation of such devices due to its tougher privacy laws as shown in the GDPR.
While in America the act of agreement might end the discussion, in Europe they will check the quality of such agreement- is the person fully aware of what he's agreeing to?
Just last month (January 21st, 2019) the French data regulator CNIL has fined Google €50 million for breaching the GDPR.
The issue was about processing data for ads personalization purposes, and while Google stated that it obtained the user's consent, it was decided that this consent wasn't valid.
There are several reasons for this decision- The consent wasn't sufficiently informed, and it was neither "specific" nor "unambiguous".
This raises an important question about the trackers. Do employees understand what they're agreeing to? The possible outcomes? If the answer is "no", we might want to rethink and change this practice, in a way that gives our privacy a better protection.