82% of consumers support electricity utility clean energy ONLY when it is free
June 25, 2017
Posted by:

Guy Yom-Tov

Category:

Energy & Water Management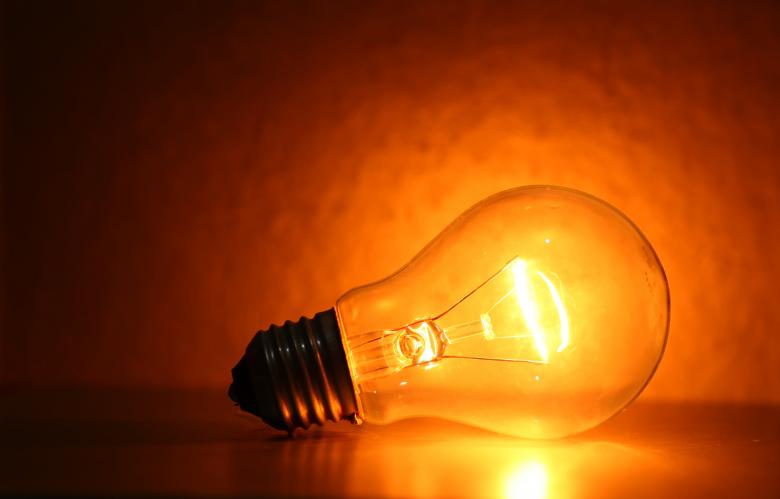 SGCC is a nonprofit organizationin the U.S that serves as a trusted source of information. The information assists industry stakeholders seeking a broad understanding of consumers' views about grid modernization, electricity delivery, and energy usage. In addition, it assists consumers seeking an understanding of the value and experience of a modern electrical grid.
SGCC developed an on-going platform in a form of a study based on surveys. The mission of it was to understand and highlight consumer awareness, interests and attitudes around utility programmes. The platform was first launched in 2011 and this study is the sixth edition of it.
The survey is investigating customer perceptions of smart grid technologies, smart meters and related products and services.
The sixth study consists of 1,652 interviews conducted by SGCC through online portals with consumers in nine US census divisions in March 2017.
According to the findings of the survey, 82% of the consumers support electricity utility clean energy when it is free. However, 41% support it if it costs them $15 a month.