Canada falls behind in water quality, an investigation reveals
November 19, 2019
Posted by:

guyadmin

Category:

Energy & Water Management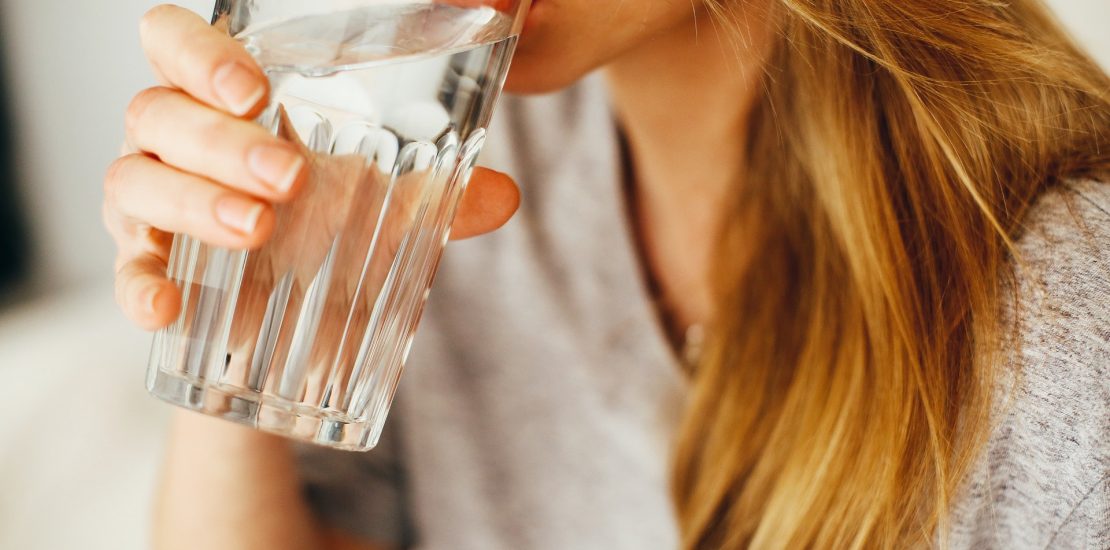 While the myth says that people in Canada are nice, their water quality isn't as much. Many Canadians these days are facing the risks of using lead laced tap water, a year-long investigation reveals.
The journalists conducting this investigation collected test results which measured lead content in tap water in 11 cities. Out of 12,000 tests conducted by cities since 2014, 33% exceeded the national safety guideline.
It seems that the reason for the lead contamination is the service lines. A federal parliamentary committee stated in a December 2017 report that at least 500,000 homes across Canada were being serviced by old lead pipes.
Having lead in our water is incredibly dangerous. According to a 2018 study, out of 2-3 million deaths every year in the USA, more than 400,000 deaths are attributable to lead exposure. Sadly, that's not all.
Prof. Bruce Lanphear, a leading Canadian drinking water researcher, claimed that "[Lead] has been linked with not only IQ deficits in children, but spontaneous abortion and miscarriage in women, pre-term birth in women, hypertension in adults, premature deaths from cardiovascular disease in adults".
The major problem is the lack of obligatory water quality tests. In Canada, there are no national mandates to test drinking water for lead. Even if agencies do take a sample, residents are rarely informed of contamination.  Without this simple knowledge, it's harder to make a real change.