Europe must change the way it handles water, claims WWF report
July 29, 2019
Posted by:

guyadmin

Category:

Energy & Water Management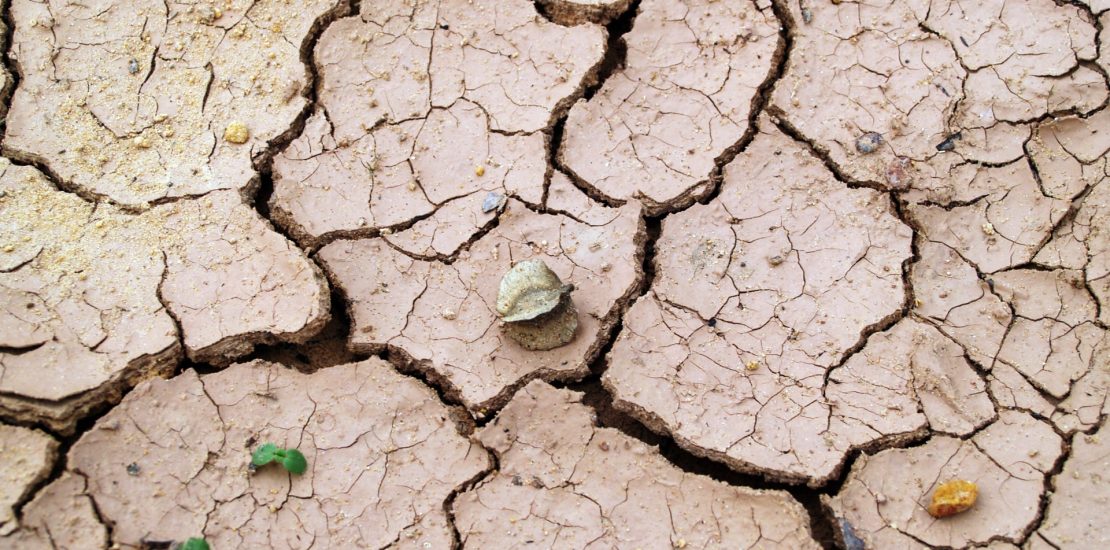 Droughts are becoming increasingly common and severe across Europe. Sadly, even the northern countries, like the Baltic region and Sweden, are experiencing the first warning signs of drought such as deficits in rainfall and soil moisture. A new WWF paper published on July 22nd, 2019, calls for the full implementation of the Water Framework Directive, the EU's water law. The report claims that the Member States' mismanagement of their water resources can be rectified that way.
It seems like despite the warnings, Europe's water resources are continuing to be stretched extremely thin due to lack of preventative treatment. Even though we have plenty of evidence showing an abundance of unhealthy freshwater ecosystems, 60% of Europe's water resources and soils currently fail to meet the WFD's "good status" requirement. Apparently, most of the countries prefer to act once the negative effects of the drought are occurring or have already occurred. Droughts and water scarcity must be addressed when it is still possible to "save" the water provided by our freshwater ecosystems in anticipation of the next drought.
An important key point of the study is that healthy, freshwater ecosystems are more resilient to climate change and able to keep supplying enough good quality water during dry periods. They can even help mitigate the impacts, such as by buffering temperature changes and absorbing and storing carbon. Another finding, which could be surprising, is that reservoirs might not be the best solution. They can only provide a finite supply of water and disrupt the natural balance of freshwater ecosystems. The danger of relying heavily on reservoirs is illustrated by the threat of Day Zero in Cape Town in 2017- reservoirs around the city went largely un-replenished for more than three years in the absence of significant rainfall, contributing to the city almost running completely out of water.
The study provides us with a critical message. Rather than spending time on fixing things after the fact, we should start making sure they will never break in the first place.