Among 500 Cities Around the World, Tel Aviv Ranked 18th in 2017 Smart Cities Ranking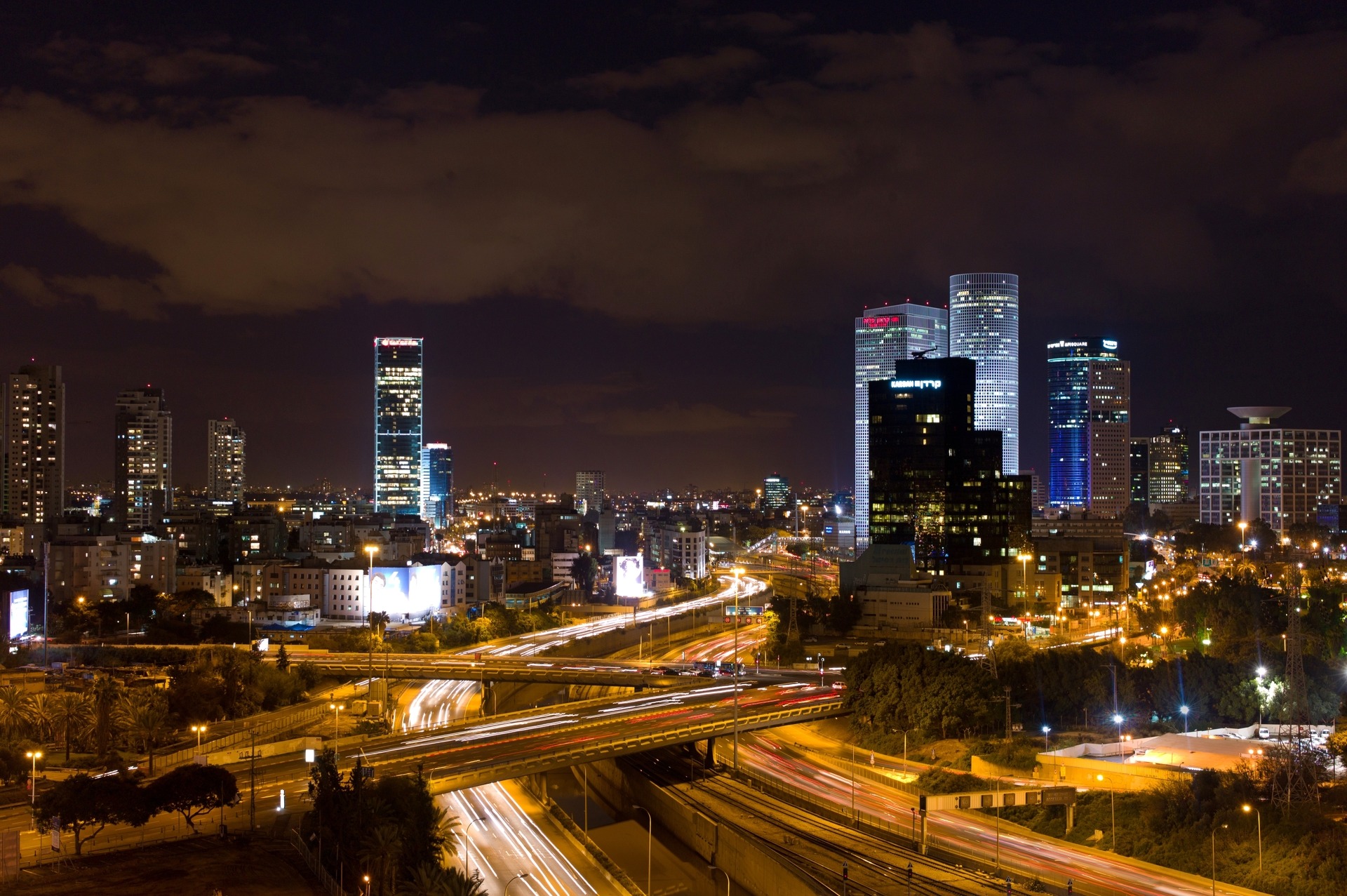 Sweden smart parking service provider Easypark published its 2017 Smart Cities Index, ranking the top 100 cities around the world. The company first characterized 19 test parameters in categories like digitalization, urban growth, mobility, sustainability and governance. It studied over 500 cities worldwide to determine the final list of 100.
Tel Aviv was ranked 18th, before cities such as Paris, New York, Seoul, Vienna, Oslo and many others. In specific parameters such as parking- Tel Aviv was ranked 9th, in innovation economy 15th. On the other hand, in clean energy Tel Aviv is only second to last (99). Another unflattering parameter score was found in transportation – ranked 36th. Copenhagen (Denmark) is the Smartest City in the world, according the index. Singapore is second, with Stockholm, Zurich and Boston rounding up the top five.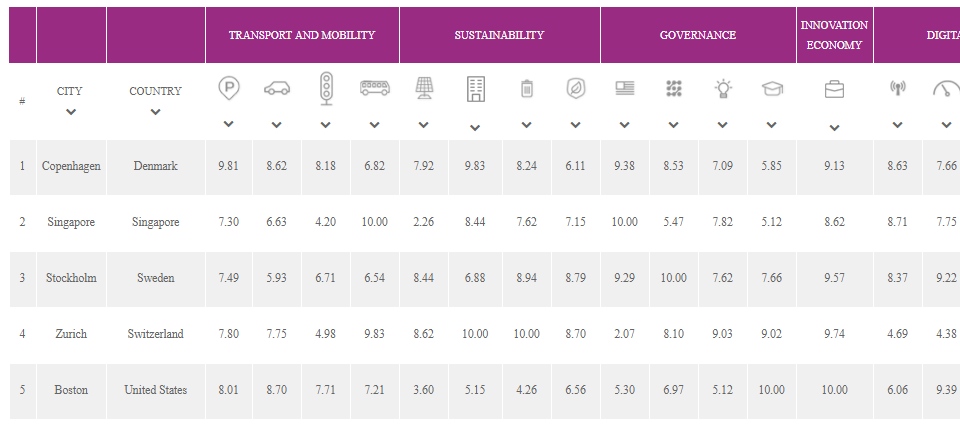 In recent years, parallel to the rise of the Smart City concept, we see more and more ranking indexes, each with a different methodology. A recent report by Philips Lighting and SmartCitiesWorld has named Singapore, London and Barcelona as the top global smart cities.
The top three smart cities were all noted for very different strengths in their smart city programs:
Singapore was praised for its forward-thinking infrastructure including its buildings, transportation and use of underground space.
London was commended for its focus on communities when implementing technology.
Barcelona was noted for its top-level government driving change.
---
Sources:
Easypark's website
Philips Lighting
---