Water shortage in Switzerland has an effect on building projects
May 21, 2019
Posted by:

guyadmin

Category:

Energy & Water Management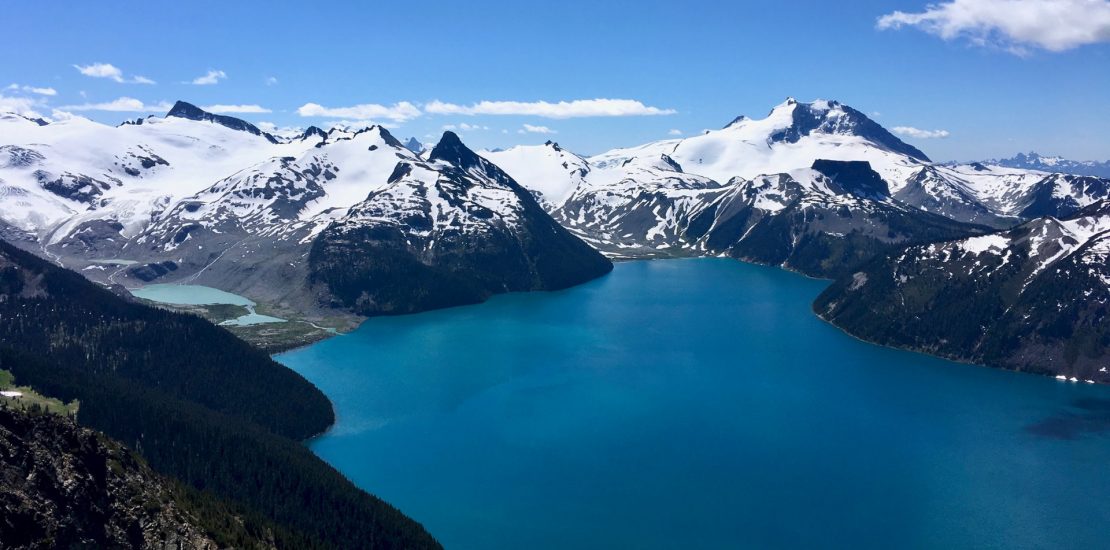 It seems like the recent worldwide water shortage stops at nowhere. One of the countries that has to take the heat, literally, is a surprising one- Switzerland. The country has in its territory 1,500 lakes, 890 square km of glaciers and more rivers and streams than you can count. Regardless, it doesn't mean it's immune to water shortages. According to the Swiss weather service, July and August of 2018 were the driest on record since 1921, while recent temperatures haven't been so consistently hot since the 1880s.
The change in climate affects the country in many ways, and researchers say the situation will only get harder through the years due to climate change and the predicted reduction in summer rainfall.
One example of the effects water shortage can have is a small town in canton Neuchâtel – Enges. Even though Enges is only a few kilometers away from Lake Neuchâtel, Switzerland's largest inland lake, the town's only water source is a well.  Due to the recent years' droughts, the water from the well is barely sufficient to meet needs of the living residents, and definitely not more. The lack of drinking water has forced Enges to block a housing project for 140 people and to ban the construction of new houses for at least two years, an action that emphasizes how dire the situation truly is.
Switzerland holds about 5% of the freshwater reserves of the Europe. Around 40% of the drinking water comes from natural springs or wells, another 40% from large underground groundwater reserves and the remaining 20% from surface water reservoirs, mainly lakes.  This only shows us that nobody is "safe". All countries must actively work in order to create water-saving habits among the people. The future might bring even hotter summers and drier winters; the best thing we can do is be responsible while bearing in mind the environmental cost of our actions.