Russian Scientists Discovered a New Method for Water Purification Without Chlorine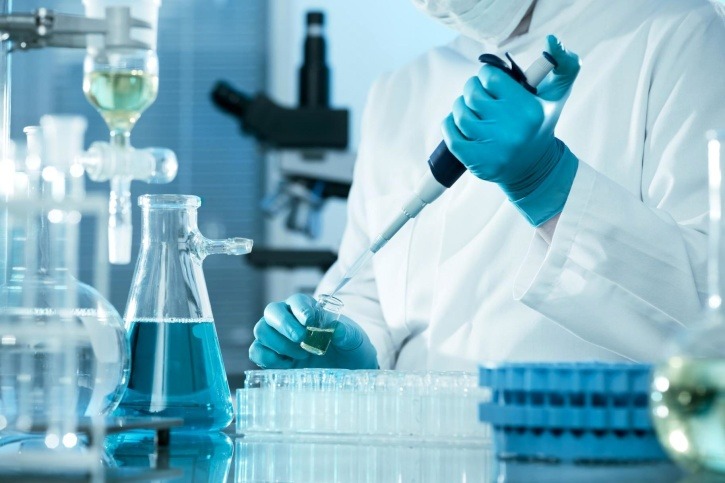 Scientists from Peter the Great St. Petersburg Polytechnic University (SPbPU) have developed a unique water purification equipment which can improve, or in some cases even replace, chlorination. The equipment is made up of an electrolyzing unit producing a reagent of sodium ferrate which can decompose many toxic components into low-toxic products, destroy micro-organisms and provide disinfection.
According to the scientists using the new equipment will significantly lower the cost of the water treatment process. For disinfecting 1 liter of drinking water in summer only 0.5 grams of sodium ferrate is necessary- unlike 4.5 grams of chlorine. In winter, only 0.2 grams of sodium ferrate would be necessary for disinfection, instead of 2 grams of chlorine. The scientists also emphasize that their innovative equipment could be used for disinfection of both drinking and wastewater.
---
Sources:
The Russian alternative to water chlorination
---