New Agreement with Hyundai Motors Secures Israeli Position as Leader in Mobility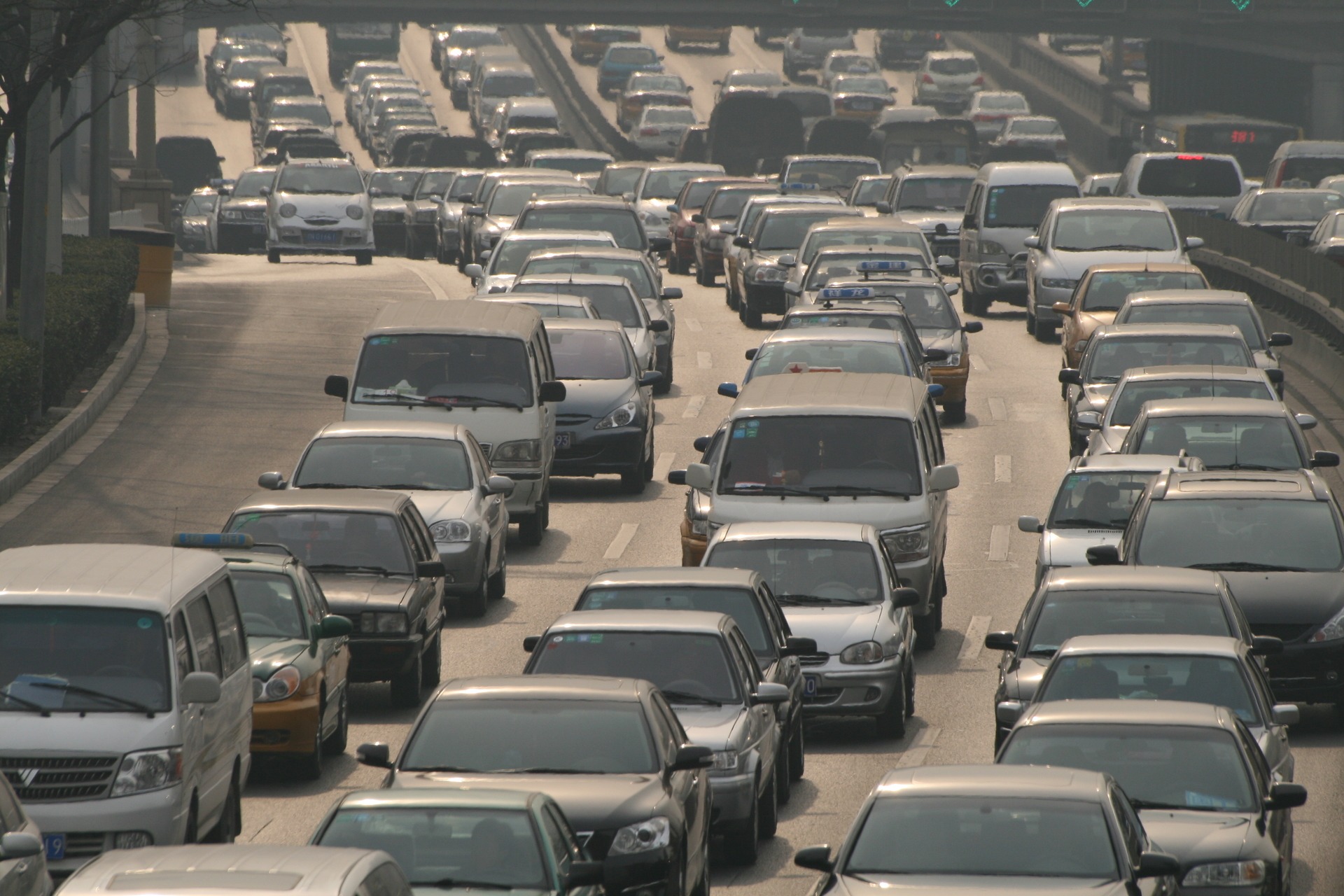 Recent years saw the rise of Israel as a leader in smart transport technologies, a status cemented with the MOU signed last month between the Technion (Israel Institute of Technology in Haifa), Hyundai Motors and KAIST (Korea Advanced Institute of Science and Technology) to conduct joint R&D projects on future mobility technologies. The co-joined research should accelerate developments in advanced future technologies, such as autonomous driving, cyber security, and artificial intelligence. "Israel is known around the world for the quality of its startups," said Tae-won Lim, Hyundai Motor Technology Innovation Center head, upon signing the agreement.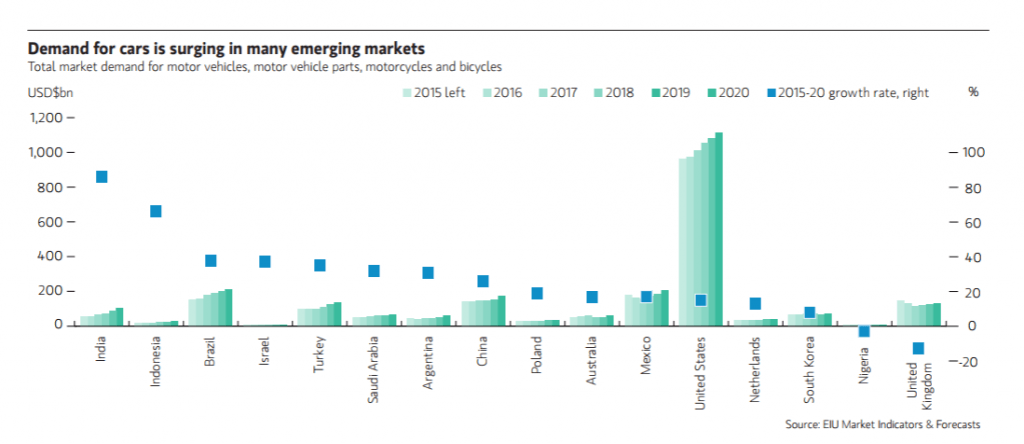 It's not just Lim who's noticed- the recent report from Morgan Stanley's Institute for Sustainable Investing and The Economist Intelligence Unit also praises Israel for being an influential global pioneer in electric vehicle technologies. In the wake of sobering news regarding forthcoming market losses due to climate change ($7 trillion globally), the report, focused on global gas emission mitigation efforts worldwide, points to the transportation sector as responsible for 14% of the total emission. With car demand rising everywhere it's no wonder that cleaner solutions are much needed when it comes to transport. Agreements like the one signed between Israel and Korea are especially important in developing such solutions.
Israel isn't alone in its efforts to mitigate gas emission in the transport section. An obvious player is China, who's considering a ban on the production and sale of fossil fuel cars following similar moved made in the UK and France. It's not just the usual suspects who're playing the game: Brazil, with its high vehicle demand (making it responsible for 13% of the country's gas emission), has already started on a journey towards cleaner mobility with an established biofuel market and a long-term commitment to a clean-public transport by 2020. Argentina isn't far behind. As part of its Sustainable Mobility Plan, the city of Buenos Aires has introduced hybrid and electric buses, experimented with diesel-electric buses, and piloted a program to recycle home vegetable oils into biodiesel to be used in city transport. Alongside the Israeli leader, these efforts make Brazil and Argentina options worth considering for investment in the renewable transportation sector.
---
Sources:
The Morgan Stanley Report
The new agreement between the Technion, Hyundai and KAIST
China's efforts in transportation
---