Security breach has been discovered in Intel chips also used for IoT
May 25, 2017
Posted by:

Guy Yom-Tov

Category:

Safety, Privacy & Security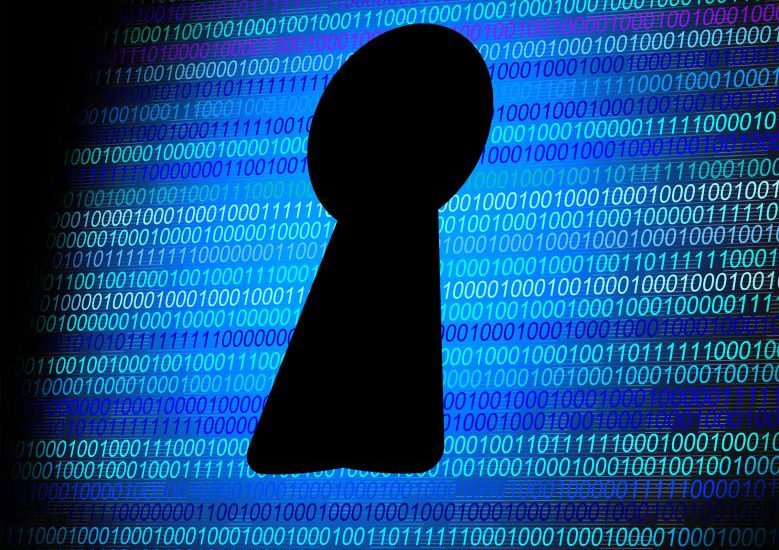 Last month Intel has announced a press release regarding a severe security issue found in chipsets manufactured since 2008. Amongst their various uses, the chipsets are also used for IoT (Internet of Things). The security breach allows for remote control of a large number of devices by outside-threats, bypassing the need for password. Users susceptible to the security breach, according to Intel, are those who have enabled use of AMT (Active Technology management), which was originally intended for the use of IT departments in remote controlling client systems.
Security vulnerabilities in firmware are especially troublesome considering some devices no longer receive updates from manufacturers. What's more, since firmware updates are rarely regarded as a security risk, many users are either unaware of them or don't bother installing them at all, thus being ignorant both to the problem and to its solution.
Speaking of information security, a source high up in the TM forum recently said that the IoT is expected to face significant privacy and safety issues in the near future. The root of the problem, they claim, is in the weak security of the IoT chipsets which allow for an explosive combination with data accessibility from social media and other sources- resulting in the exposure of sensitive information to malicious third-parties.
---
Sources: