Pollutions are the latest environmental problem on America's mind
May 12, 2019
Posted by:

guyadmin

Category:

Energy & Water Management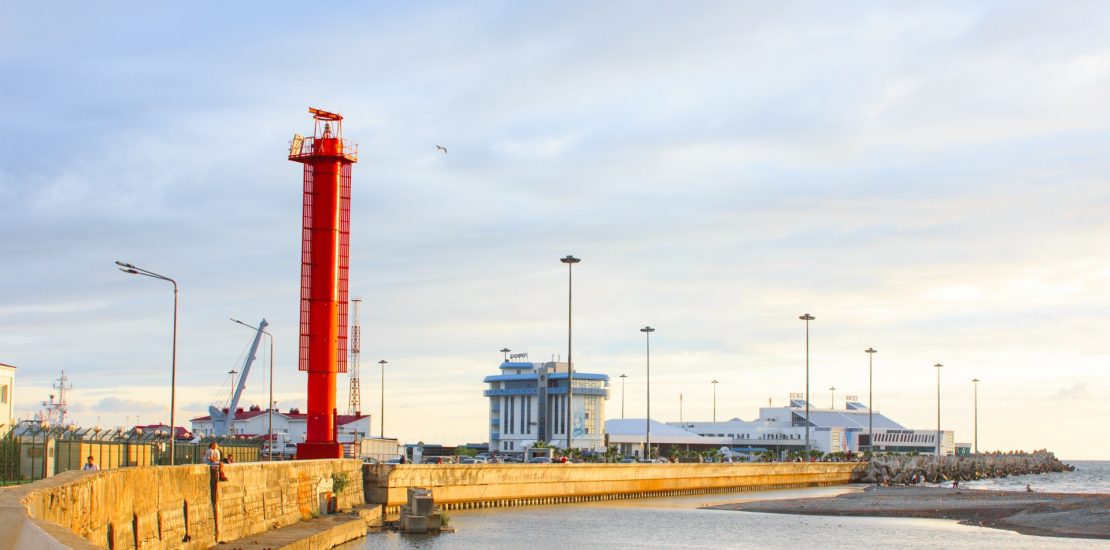 Americans are more concerned about pollution in their water than a range of other environmental issues, a new study by Gallup shows. These issues include loss of tropical rain forests, air pollution and extinction of plant and animal species.
This comes as no surprise. Just last month, on April 18th,  a federal judge ruled that residents of Flint, Michigan, who were affected by water contamination in the 2014 crisis, have the right to sue the Environmental Protection Agency (EPA).
The Judge wrote: "(The court) can today state with certainty that the acts leading to the creation of the Flint Water Crisis, alleged to be rooted in lies, recklessness and profound disrespect have and will continue to produce a heinous impact for the people of Flint," This famous crisis and many other contamination incidents that reach the media have a big impact on public risk perception. Usually  this amount of public concern leads to political decisions of more regulation and more public investment.