Is China's 5G handset market still the world's biggest market?
August 4, 2021
Posted by:

guyadmin

Category:

IoT & Smart Cities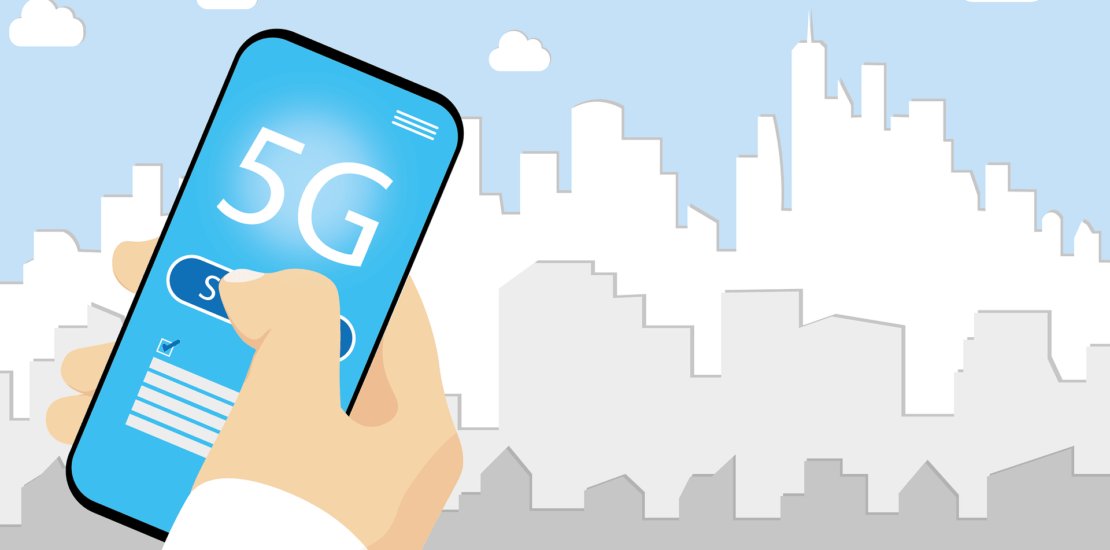 China's 5G handset market is still the world's biggest market by far. The 98 million phones sold in Q1 accounted for around 28% of Q1 global sales.
Aside from new chips and antennas, 5G handsets do not contain any new functionality. This understanding is starting to show impact. In March and April sales have fallen in China by 32% and 34% compare to last year.
The truth is simple. Unless a consumer is looking for a phone upgrade, there isn't a compelling reason to change.
Manufactures and operators are putting a lot of efforts to solve the problem. Beside looking for killer applications, one of the thoughts is to expand existing capabilities, to include functions such as IoT and AI,, in order to make the mobile phone as a controller of all things.