Smart but Exclusive: India's Newest Smart City Initiative Neglects The Poor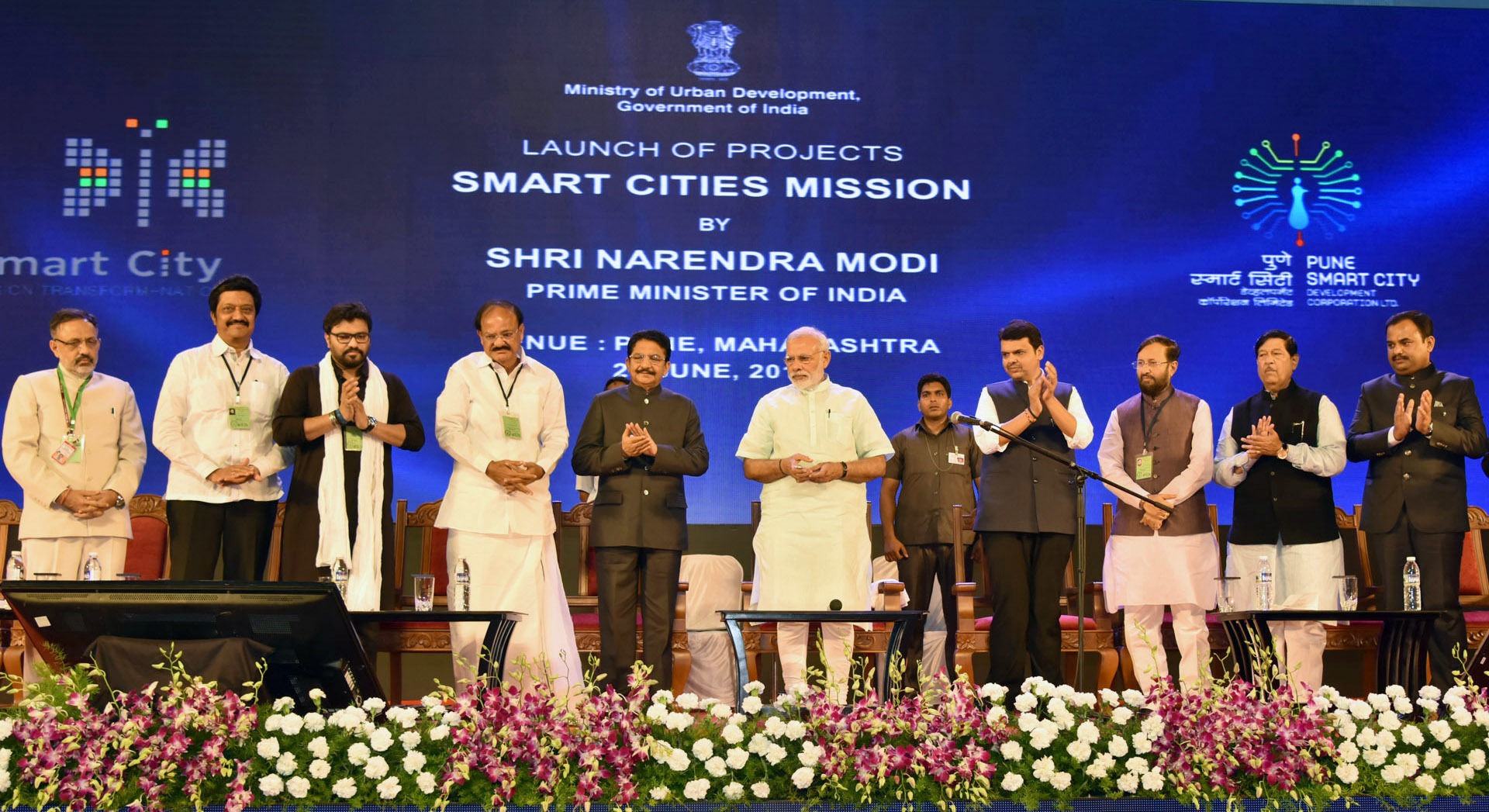 India's Smart Cities Mission (SCM) has recently hit a nerve with The Housing and Land Right Network (HLRN), a human rights organization based in New Delhi. The Smart Cities Mission, launched in 2015, is a government initiative to create 100 smart cities in India by 2020. As of June, 40 cities were already picked for the project. Originally proposed by the National Democratic Alliance (NDA), SCM's aim is to "drive economic growth and improve the quality of life of people by enabling local area development and harnessing technology, especially technology that leads to Smart outcomes". HLRN's main issue with the proposed plans is the consequences it entails for the poor- demolishment of houses, eviction and no clear definition of how affordable smart cities will once done.
More concerns have been raised around a data-reliant rather than citizen-oriented governing, which is why one of the many solutions HLRN suggests is to establish a Sustainable Development Agenda- one especially focused on EWS (Economically Weak Sectors). To the issue of India's heavy dependency on foreign investments for the SCM, often misaligned with local needs and concerns, HLRN demands a more concrete funding guideline. If accepted- it would influence foreign and private investors, making it obvious that the concerns HLRN has uncovered are prevalent and very much universal and social awareness is now becoming a fundamental part of the Smart Cities discourse everywhere.
---
Sources:
SCM's official website and definition of smart cities