Denmark developing technologies in order to reach 100% green energy
August 29, 2018
Posted by:

guyadmin

Category:

Energy & Water Management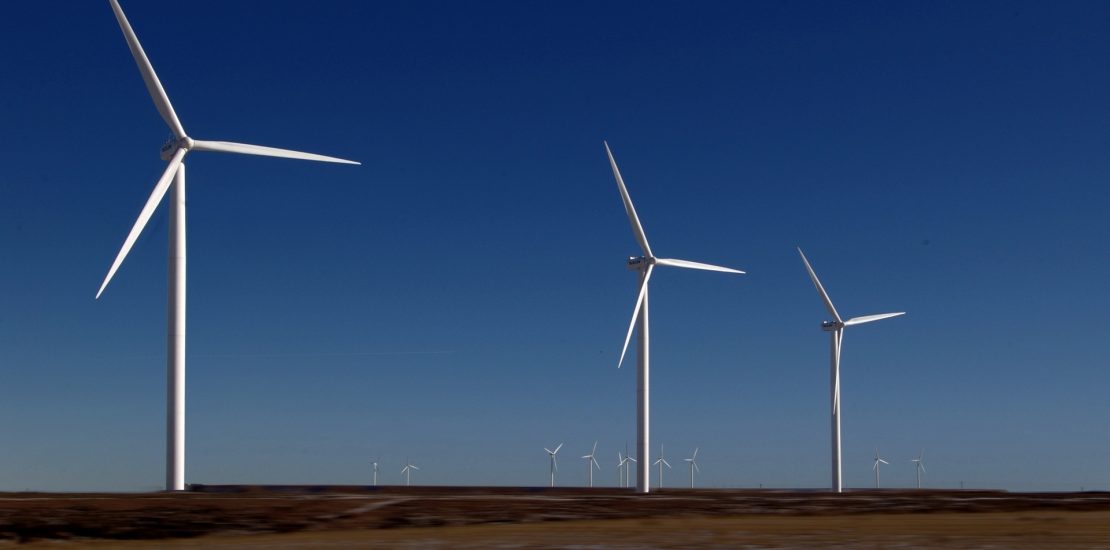 During August the European Union approved State Aid for Denmark for the purpose of developing and improving advanced green technologies. Already at this time, about 43% of the Scandinavian country's electricity consumption is generated by onshore wind turbines, and its goal is to continue and further reduce its dependency on non-renewable energy sources. The State Aid will support Denmark's target of providing 50% of the energy consumption in the country by renewable energies by 2030, and become completely independent of fossil fuels by 2050.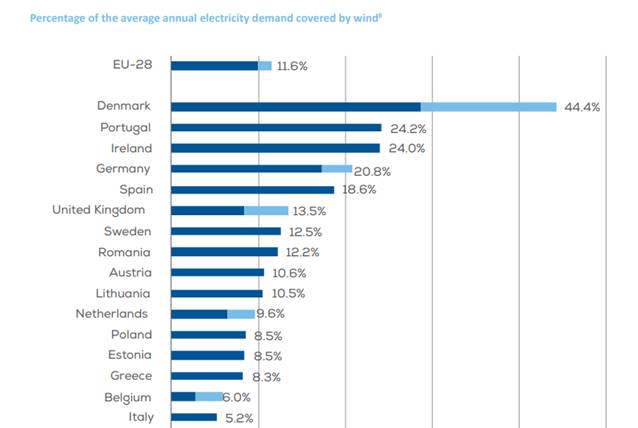 The State Aid is worth 144 million euro and will support three projects that will include installing wind turbines and solar installations, as well as further research and testing of onshore wind technologies. The three projects are part of the "Energy Strategy 2050" plan the Danish government announced in 2011. The plan covers the goals Denmark set itself for the coming 30 years, and showcases its high commitment toward environmental conservation. Denmark installed onshore wind turbines since the 1970s', and is considered a pioneer in developing wind power. Three years ago, during one night, it even succeeded in generating 140% of the country's energy consumption, thanks to unusually strong winds, and the excess was shared with its neighboring countries.
Last year the EU invested 22.3 billion euro in wind power, which constituted 52% of the investments the Union designated for renewable energy development. In that same year, wind power generated about 11.6% of the EU member countries' energy consumption, and it's expected to rise to 29% by 2030. The aid provided for Denmark's energy schemes falls under the EU guideline on State Aid for Environmental Protection and Energy. The aid allows funding the EU's targets at the least possible cost for taxpayers.