A 5G frequency tender was launched in Israel – what are the challenges?
August 8, 2020
Posted by:

guyadmin

Category:

IoT & Smart Cities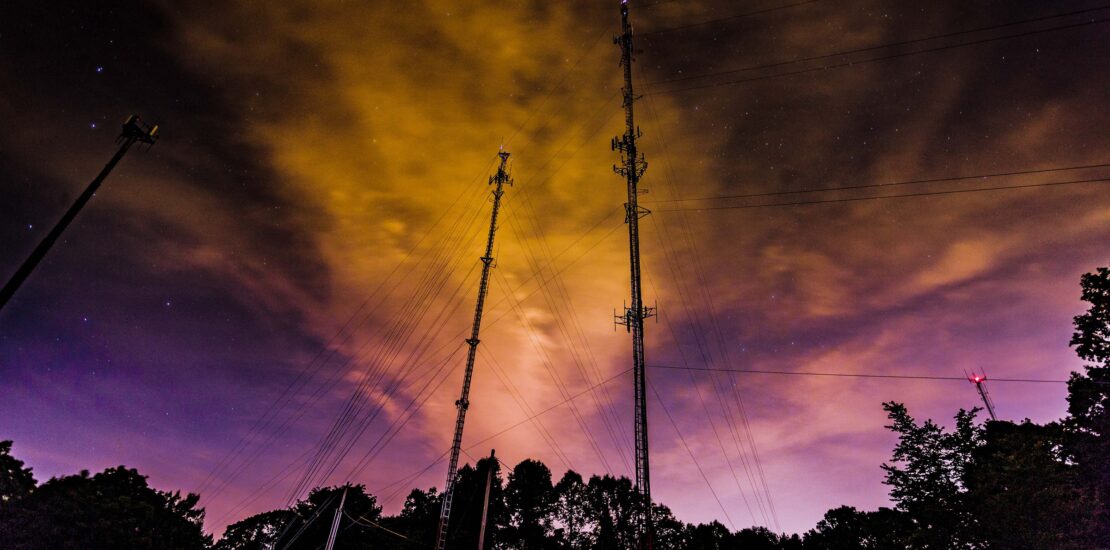 On last Tuesday (August 4th), a 5G frequency tender was launched in Israel. There is great promise and expectation for improved performance, advanced applications and new models.
One major challenge in utilizing the potential of the fifth generation (visualization, cloud processing and more …), is related to the global industry's ability to adopt unified standards. These will allow compatibility between devices, software and networks, and allow a wide and quick deployment.
A second important challenge at the national level, is to incentivize operators to promote a fast and quality deployment, despite the significant costs and the economic inefficiency in the next few years.
The third challenge relates to the second. What does the regulator need to do in order to help the citizens, from the consumer point of view, to get a real and fair 5G service? Well, transparency is one of the most efficient and economical approaches to the matter. It is recommended for the Ministry of Communications to measure and publish every quarter (or maybe half a year), a fifth generation performance report, per company, for the consumer's benefit.
The report will include the scope and areas of coverage, at the municipal and national level, actual speeds, rate of automatic transitions from the fourth to the fifth generation and many other parameters.
The consumers deserve to know what they will get and whether it is worth the upgrade.