France's 5G Roadmap Includes EMF Measuring and Assessing Health Risks
August 15, 2018
Posted by:

guyadmin

Category:

Safety, Privacy & Security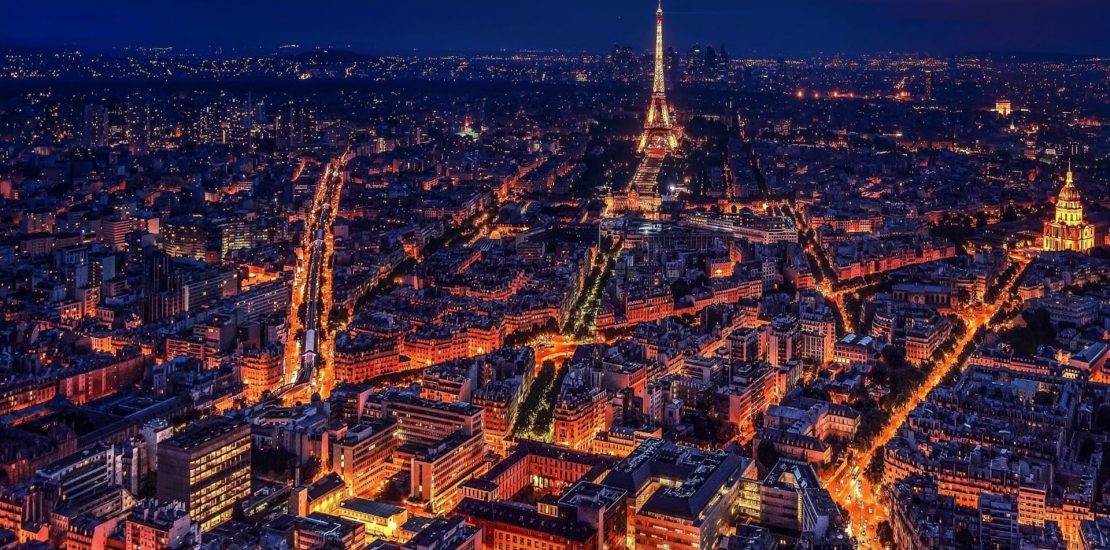 A 5G roadmap announced by the ARCEP (the French regulatory authority) and the government. The roadmap includes measuring exposure to electromagnetic fields during the 5G pilots starting this year and assessing for health risks.
The main targets mentioned in the document are allocating new 5G spectrum, ensuring commercial rollout in at least one major city by 2020 and providing coverage of the main transport routes by 2025. In terms of transparency and the public's exposure to electromagnetic fields, the document states:
"The Government is working with the National Agency for Food, Environmental, and Occupational Health and Safety (ANSES) and the National Frequency Agency (ANFR) to examine exposure to electromagnetic fields and the potential impact of these new technological developments, starting in the trial phase. All of this work will be discussed with stakeholders within the dialogue committees set up by ANFR and ANSES."
Nowadays, the leading countries around the world in 5G rollouts are South Korea, China and USA. Despite the French declarations in this sector, it seems that Europe is lagging behind due to regulatory restrictions, fragmented market and local operator's preference to focus on the 4G network.