India and China Pushing for New Solutions in Energy Consumption and Renewables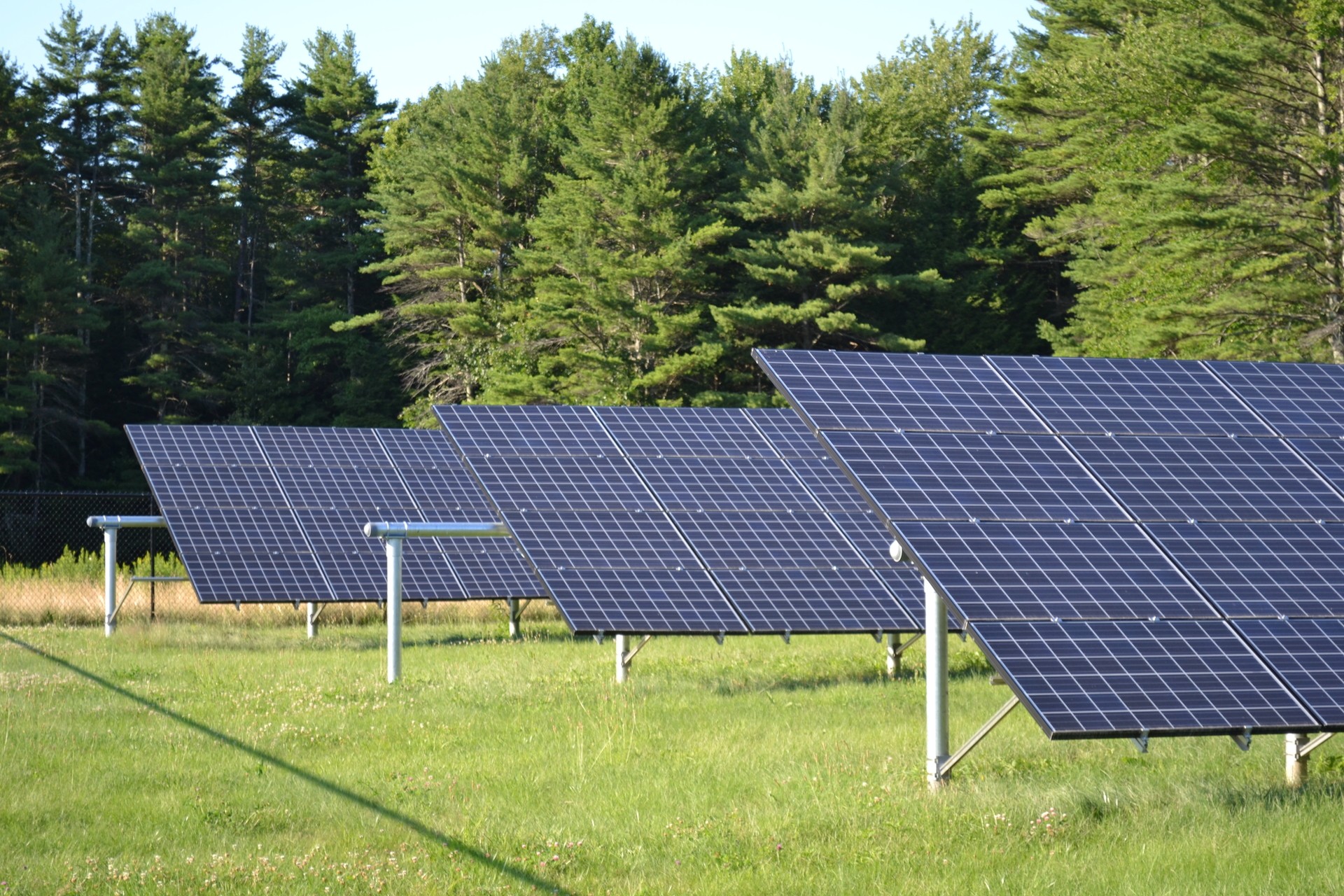 Global economies may face losses of $7 trillion following global warming, warns the recent report by Morgan Stanley's Institute for Sustainable Investing and The Economist Intelligence Unit. Such predictions and the commitments made as part of the Paris Agreement push governments and investors to make a change and mitigate climate effects, partially by investing in renewable energy. Energy use constitutes 35% of greenhouse gas emission, making it the prefect investment in order to save the planet and aid the market. Renewable energy is, as the report put it, "a strategic sector that reduces poverty, boosts the economy, creates jobs, and improves energy security".

"Countries are in different stages of development in terms of their energy and power infrastructure, so their needs may be very different," says Hilary Irby, co-head of the global sustainable finance group at Morgan Stanley. The emerging giants in mitigation are China and India, which make up 37% of the world's population and will be responsible for nearly 50% of global energy consumption by 2020. Both are already investing in a better future. It's predicted that by 2050 India will rely entirely on renewable energy, and The International Energy Agency forecasts that China will account for nearly 40% of total renewable power capacity growth to 2020. Both countries have plenty of space for investors to participate in the growing national energy efforts.
Unrealized market potential also exists in countries such as Bangladesh, Nigeria and Cuba– all with growing populations, rapid energy-use growth in industry and agriculture and a vulnerability to climate change, making them a worthy, if risky, investment. In contrast, already highly developed countries like the US, the UK and South Korea should be considered as a less risky opportunity, with governments ready, active and willing to become a mitigation partner for potential investors. In California, for example, the new Senate Bill 100 boosts the 2030 goal from 50% to 60% clean energy generation and calls for a completely clean grid by 2045, making the US an obvious choice of partner. Nevertheless, attractive mitigation investment markets exist across every country and every sector, claims the report, since the efforts to better energy use are global and widespread.
---
Sources:
The Morgan Stanley Report
Clean energy in India and California