Canadian Board Analyzes The Benefits and Approves The Rollout of Smart Electricity Meters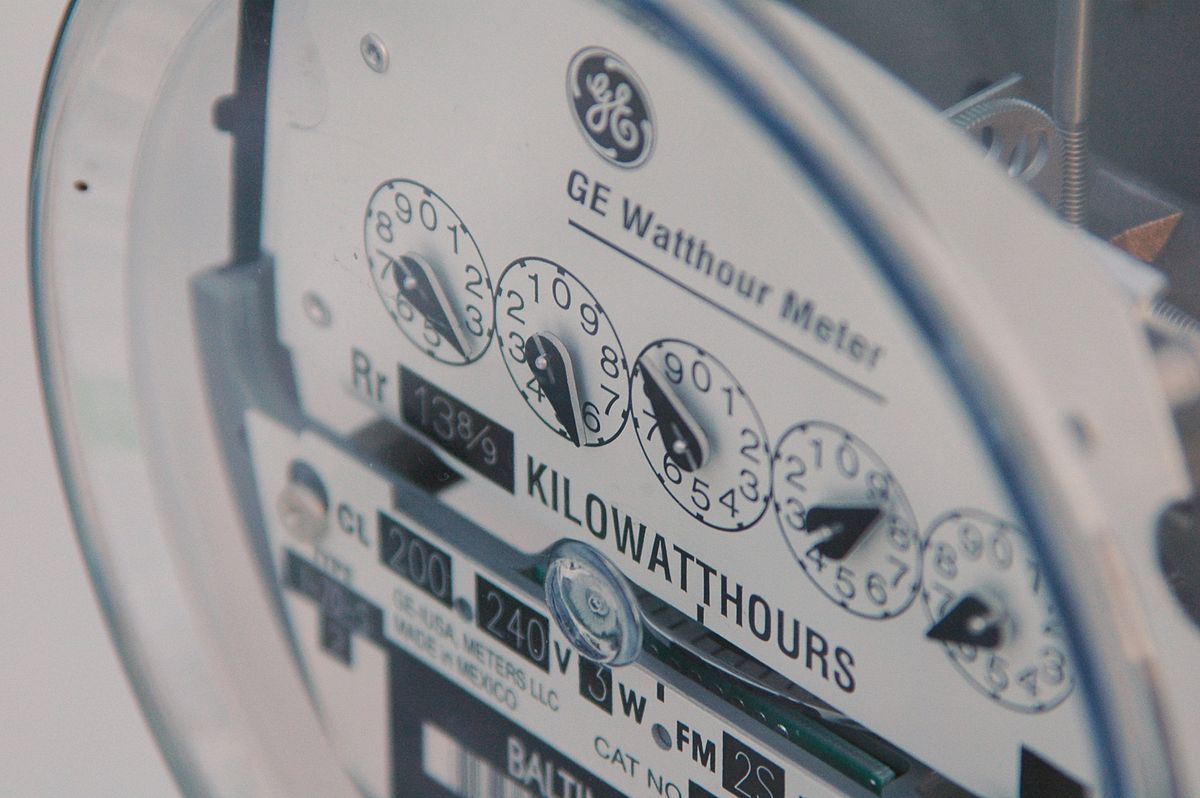 The deployment of smart electricity meters is progressing rapidly both in Europe and in the US. By the end of 2020, 80% of households in both continents should have a smart electricity meters. And yet, doubts regarding the efficiency of the planned meter rollout keep rising. In Nova Scotia, Canada, a report published just last month examines the local, $133 million worth smart electricity meter rollout initiative. The report details the economic benefits and general advantages such a move will yield, including:
– Meter Reading and Field Work Reduction – smart meters can eliminate 99% of manual meter reading and 55% of other meter related services performed on field.
– Reduced Meter Replacement Costs – currently almost half of the meters are at the end of their allocated shelf life and need to be replaced. Deployment of smart meters can reduced the cost of such a large-scale move.
– Reduced Storm Restoration Costs – smart meters can improve the response time and reduce the number of tech support teams deployed on the field, since the restoration of power can be verified efficiently through the meter signals. Furthermore, 10% of the company's annual incremental storm-related outage restoration expanses can be reduced with AMI.
– Reduced Write-offs – smart meters can assist in reducing the accumulation of additional charges that may occur between the times a customer is eligible for disconnect to the time the customer is actually disconnected. As a result, the amount of unrealized revenue written off as bad debt can be reduced by 10%.
– Reduced Unbilled kWh – one-third of 1% of unbilled revenue, result of tampering and theft, can be recovered annually through the use of AMI.
– Behavioral Change Driven Benefits – 20.7% of the total savings of the project are the result of behavioral changes in customers. The report has identified three cost saving programs:
– Critical Peak Pricing Program to Shift Load.
– Increased Energy Conservation – Bill Alerts – this service can provide customers with more frequent information on usage and costs. The costumers who join the program will save 0.75% of annual consumption.
– Third Party Meter Reading Revenues- a service mostly sought out by water utilities.
Customers who do not wish to have the new meters installed will be able to continue with their current meters., but there may be a fee for opting out. The energy provider is also obligated to provide information on health and safety standards related to the new meters to all inquiring customer. Installation of the new meters is expected to start in January 2019 and to be complete by the end of 2020.